Claim Your Spot Now For Getting Straight 30% Commission
Earn high commissions by promoting Groupboss to your customers and get a straight 30% commission for every new customer who accepts your referral. Our affiliate program is handled by PADDLE.
*Clicking this button means you are agreed with our terms and conditions
Easy 2 Steps To Start Earning
Get Paid 30% for Paying It Forward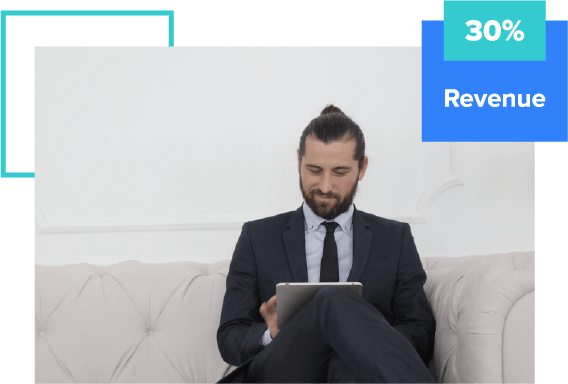 1. Sign up and get your referral code
After signing up, you will get your own referral code. Copy your personal referral link and share it for a 30% straight commission.
2. Get Rewarded
Once your folks join, you earn a 30% cut for every new customer who discovers Groupboss from your referral link.
What makes Groupboss Affiliate awesome?
Making our partnership official is a huge deal, so in return, we'll help with everything you need. You'll get:
No Max limit on referring or Cashout
There is no limit on the number of people you can refer to Groupboss. You can Cash Out as little as $100 and any amount above it. There is no max limit for cash out.
A Custom Dashboard to Track Progress
Check how your referral strategies are working with a dashboard tracking every click and reward. It's one browser tab we bet you won't be able to resist refreshing.
Handy Resources and Training Materials
Need some quality enablement assets to put your best foot forward? You got it! You can start referring right away with our training and promotional materials.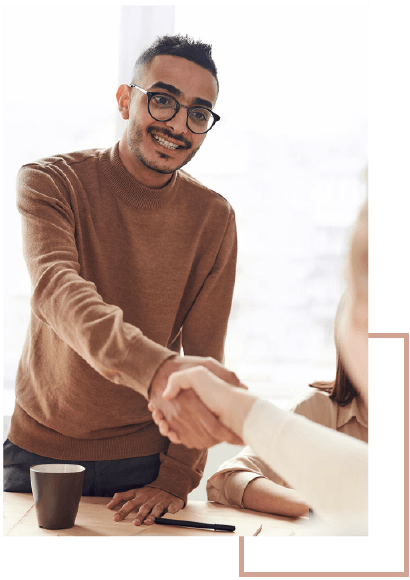 Frequently Asked Questions
Is the Partner Program open to everyone?
Yep! Anyone who wants to join can be a Groupboss Partner.
How will I receive my payment?
Receive your payment the way you want. We use Paddle for our payments. Paddle would notify/settle your payment when you make a sale.
I have signed up for the Groupboss affiliate program. How can I get the link to promote Groupboss?
Once you have signed up for Groupboss affiliate program, you need the link to promote Groupboss. You will get the link in your Paddle account under Affiliates section.
Learn more ...
Please send a mail to "contact@groupboss.io" if you have more queries.
How my referrals are being tracked?
We use cookies to track your referral traffic. The cookies last for 90 days after someone clicks on your link. You'll get 90 days restarts if they click again.
Groupboss is so cool. How can I be a partner of you?
Thanks a lot. We made a dedicated page for our awesome partners. Please visit -
Become a Partner