1 CRM For FB Group Owners &

Community Leaders
Be your own boss! Build your own premium community, create valuable content & Turn your Facebook group into a revenue-generating machine.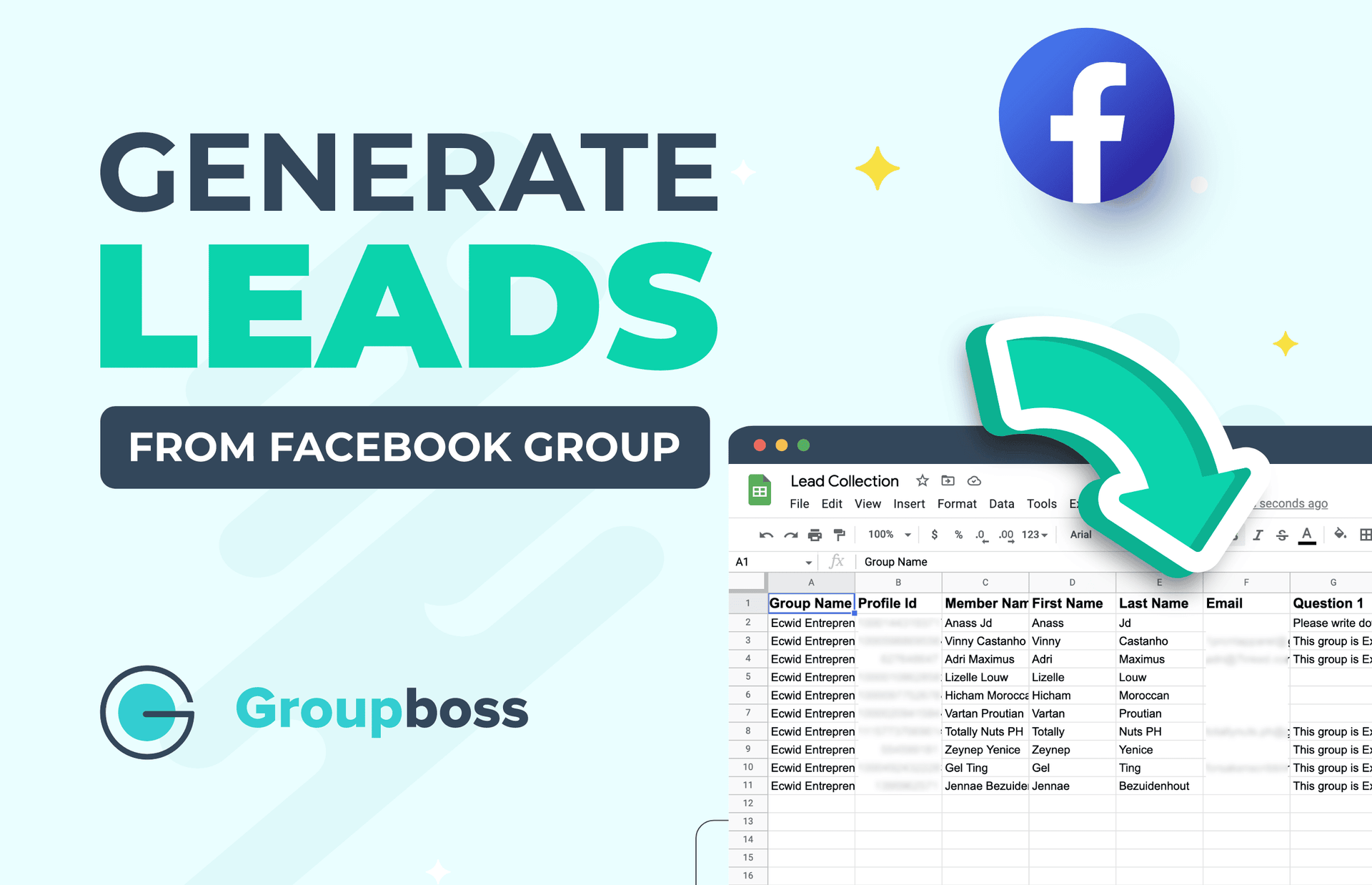 Ideal & Useful for
1
Coaches who need more clients
2
Content Creators who want more exposures
3
Trainers & Online Course Producers who want to sell more of their courses.
5
Non-profit projects that need more donations from their groups.
6
Ecommerce stores and businesses that need to create a loyal audience.
7
Stay home mom who wants a side gig helping others by teaching cooking, arts, sewing, creative designs, etc.
8
Community Manager for product or services
9
Software & Support communities their members to keep them informed & engaged.
10
Any FB group owner & community leader who wants to send occasional email updates to.
No more copy-pasting & low level admin tasks
Groupboss automates your workflow and saves you from copy-pasting answers from incoming group members everyday other and low-level admin tasks.If you can save 20 min every single day, that's an extra 10 hours every month. You can use this extra time to focus on your business growth. Kudos to Groupboss !!!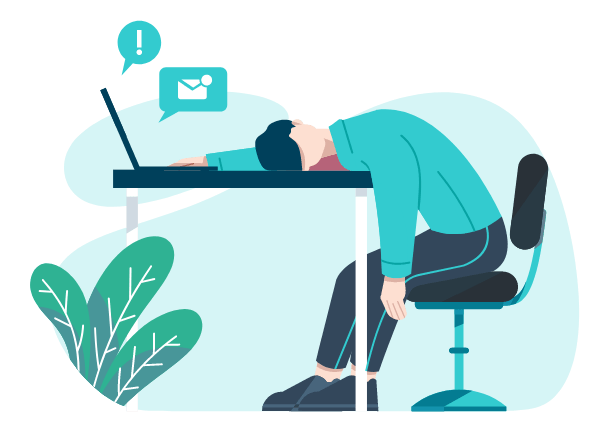 Lets have a clear understanding about how Groupboss helps you to
grow your business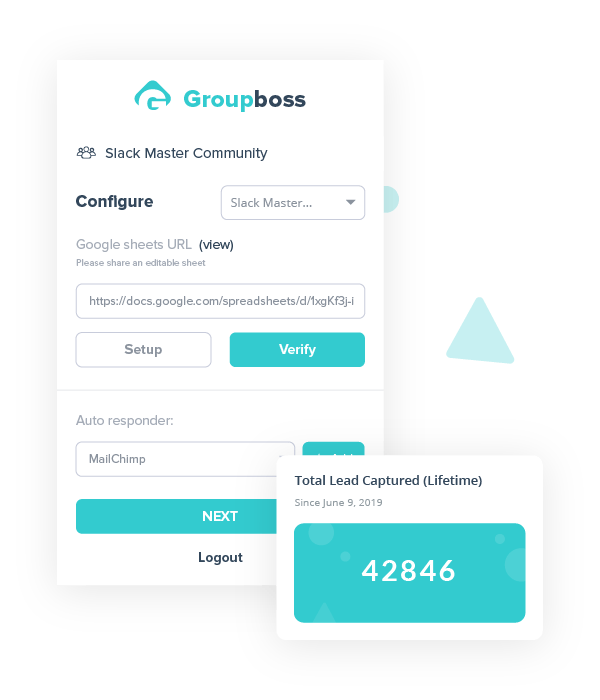 Setup in 60 seconds - Save your brain for closing sales - 1 Click Extension Installation.
No brainer setup that takes literally 1 min. Easy log in and get your all Group members data in a single place with all the history. Download and use your DATA as you want.
Emails & Insights of your incoming group members
You can set up three questions to answer while someone joins your group. Groupboss does the heavy lifting work to collect those answers including Emails. You can then use it for lead nurturing and closing deals.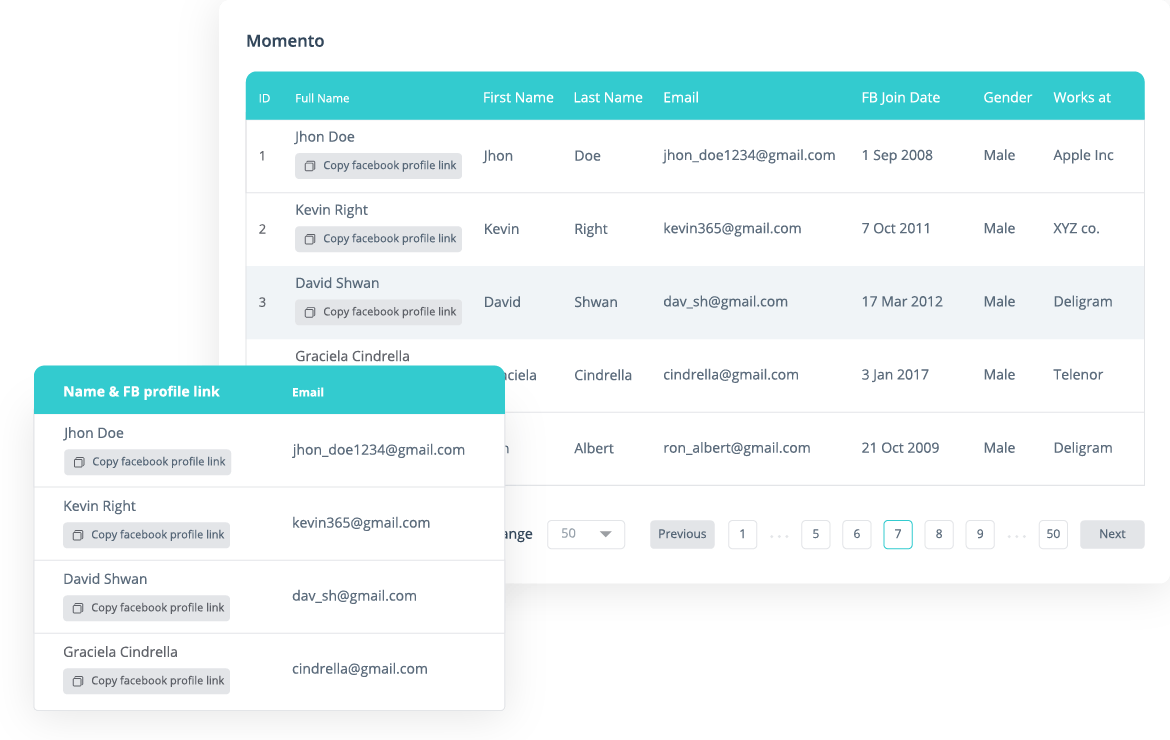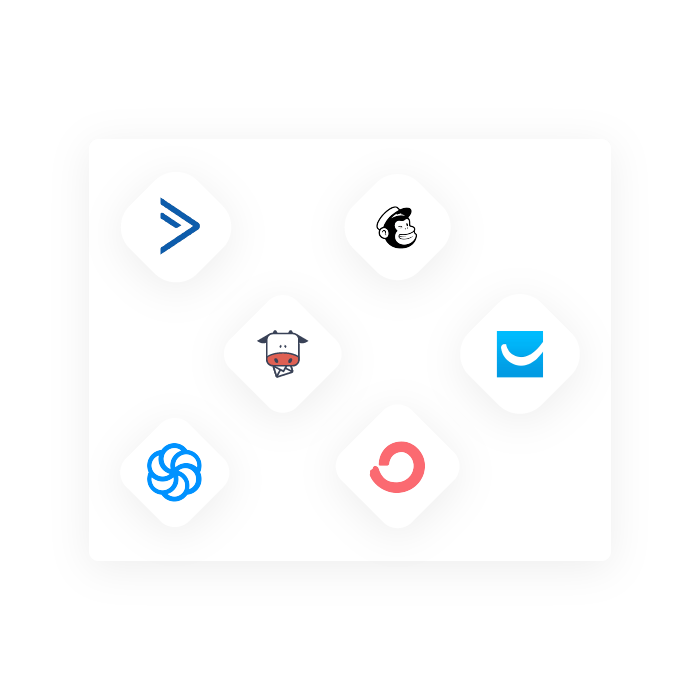 Lead capture - Lead nurture - Close deals & make $$$$.
GroupBoss will let you pick your favorite Auto-Responder for sending them Emails.
1 Click Custom & Lookalike Audience - Spend less money on FB ads and win greater results
Groupboss will create custom audience from your group members list using their names and email addresses. You can then use this as a custom audience or create a lookalike audience & advertise on Facebook. This reduces cost and serves laser targeted ads on Facebook.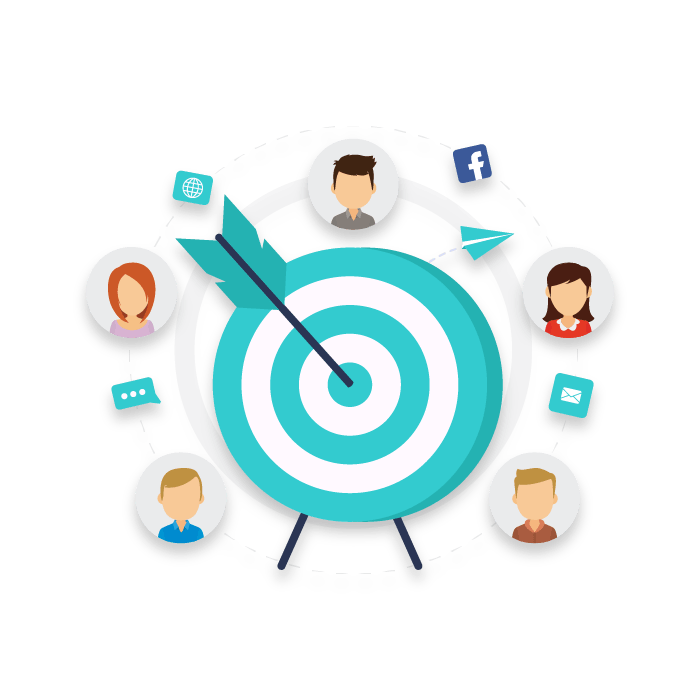 People around the world love us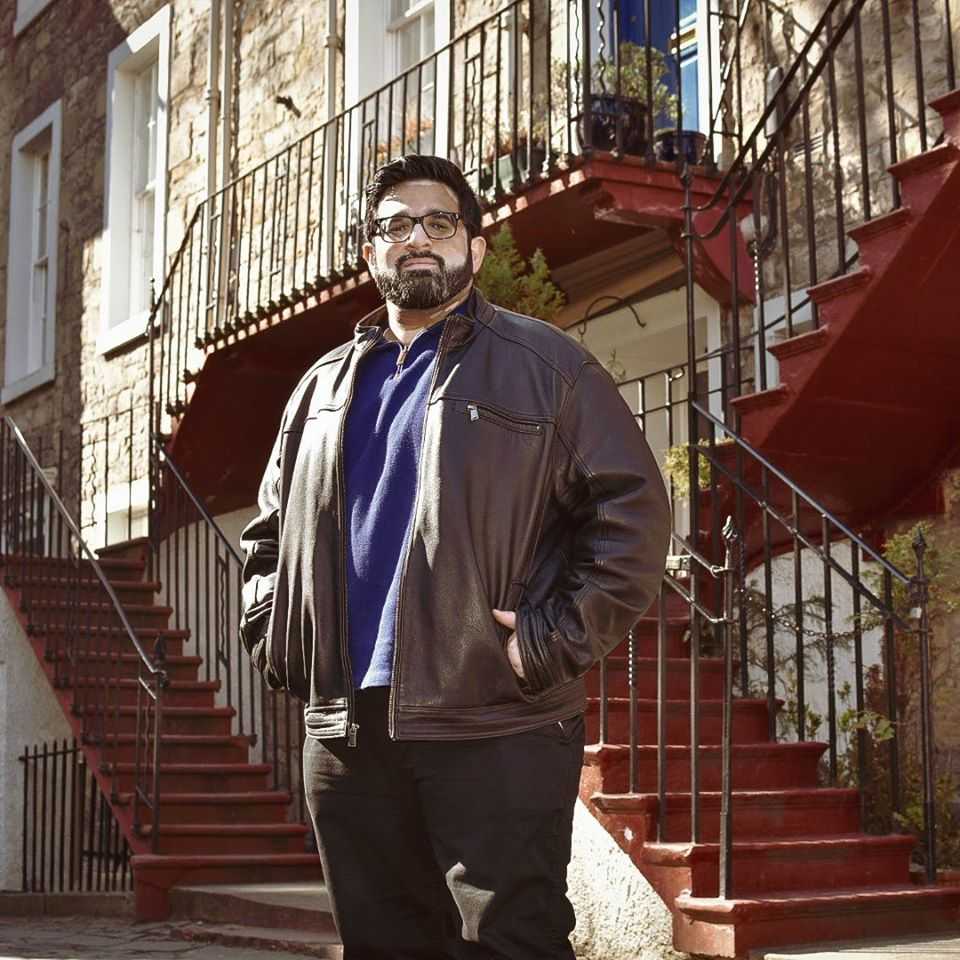 For a long time we have been looking for a solution like 'Groupboss'. It's an absolute lifesaver for us.Groupboss will help you to retain your data forever,there is no chance of losing any data.
24/7 Support by real people