Contribution Of The Facebook Group During The Pandemic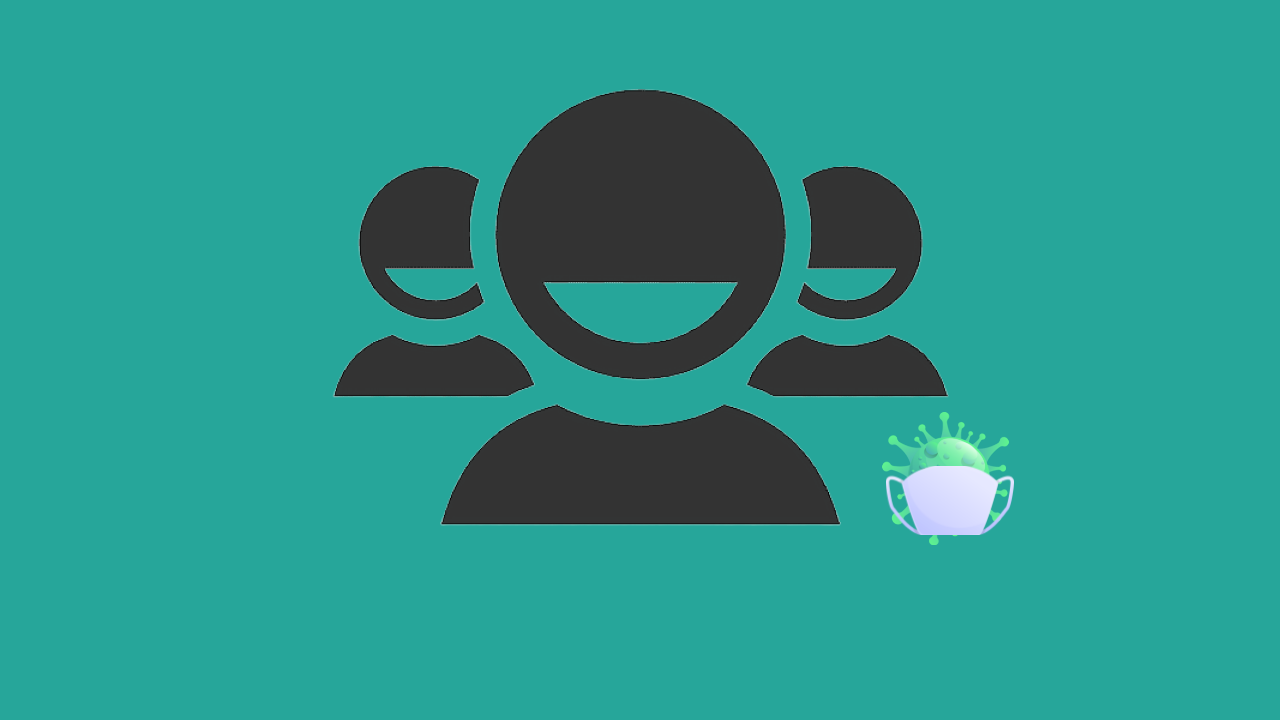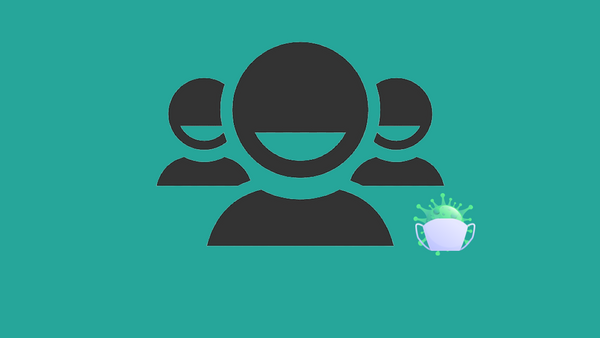 Facebook is the largest social media platform at present. It has got approximately 2.89 billion users. Among the Facebook users, more than 1.8 billion uses Facebook groups in each month.  When Facebook was introduced, people used it for social interaction only. But now !! All of us can see how Facebook is being used worldwide currently.
There are many important features available on Facebook. One of them is the Facebook group. This predominant feature is impacting our lives in many ways and helping us in the business arena.
Pandemic and Facebook Group
In 2020 world has faced a crucial situation due to the Covid-19 pandemic. Businesses have incurred significant losses. Educational institutions became empty. This pandemic has not gone yet; it is causing many troubles to the people.
A study titled 'The Power of Virtual Communities' was conducted by The Governance Lab in partnership with Facebook.  Among the respondents of India, 92% stated that they received some form of support through online community Facebook groups during the pandemic.
However, Facebook has helped businesses to operate remotely and remain on track. We cannot but recognize the contribution of the Facebook group in this pandemic. Some of them are added in this short write-up.
Contribution of the Facebook group during the pandemic
1. Online classes for educational institutions
The covid-19 pandemic has caused huge loss in the field of education. Almost all the educational institutions of the world were closed. It was not possible to attend the physical classes, and the institutions started taking classes. Many tools are being used for arranging online classes. Worth mentioning Zoom, Google Meet, Google classroom, etc.
Facebook group is also contributing a lot in managing all the activities of online classes in a single place. I have personally got the benefit of the Facebook group while pursuing MBA.  Here is how it is helping
a. Teachers and students can communicate easily through a Facebook group.
b. Uploading class materials is straightforward in the Facebook group.
c. Teachers are taking live classes in the Facebook group, and these classes remain recorded. These recorded classes are helping students to take better preparation.
d. Students are creating Facebook groups to discuss study materials among themselves.
2.  Online training and coaching
Like online classes of educational institutions, many coaches are promoting online coaching business and conducting online training sessions for their students through Facebook groups. Gym trainer conducted training through the Facebook group, and managed it through a gym management software.
Many online courses have come into existence during the pandemic. Many course instructors are conducting the classes through Facebook groups. Many coaches are starting to make even a life coaching contract via the internet. So, online platforms have become a great way to find anything you need.
3. Online selling
Many business organizations have started remote work practices during this covid-19 pandemic. Facebook group is helping business owners to control their activities. It is easy to upload the products and sell them online. Facebook page has a more significant impact on online selling, but we cannot deny the contribution of the Facebook group.
Business owners have created a community bringing their customers in a single place with the help of the Facebook group. Sellers can easily communicate a message to their customers/users with a Facebook group.
4. Support management
Managing support is an indispensable part of any business. Whatever products you are selling online, you need to keep your support active. Your customers/users expect better support from you if they face any problem or have queries.

During this pandemic, many companies have started managing their support with the help of a Facebook group. Generally, users post their problems in the group, and the owners or support agents solve their queries. It also saves the support agents' time cause if any other user faces the same issue, they can get the solution from others' queries. However, this support management process through Facebook groups was there, but it has increased to a greater extent in this pandemic.
5. Lead generation
Facebook group is an excellent source of generating leads. You can also collect emails from there. Now, the question may arise about how to do it. Well, let us make it clear.
You can ask a maximum of three questions to the members who want to join your Facebook group. You can ask for their email addresses in one of the questions. In return, you can send them some valuable content, newsletter, ebook, checklist, etc. If you can provide value, new members will be motivated to put their valid emails.
Many companies started operating remotely during this pandemic. As many of them are using Facebook groups for managing their businesses, they have also felt the necessity of generating leads. However, many business owners are using Facebook group automation tools like Groupboss to automate the lead generation process.
6. Virtual Collaboration
The number of webinars, meetings, training, collaborations have increased during this pandemic. Facebook groups are playing a vital role in this field. Many influencers are hosting these programs in their Facebook groups by making live sessions. I have seen people promoting their Facebook groups and the live session through email campaigns. It's also a good strategy to increase the number of group members.
However, group owners are using third-party apps to smoothify the meeting performance and help to engage the audiences.
7. Online Treatment/ Telemedicine
Though it is difficult to provide treatment online, many doctors had to provide this service due to the worst situation of the covid-19 pandemic. Telemedicine has become popular and helpful during this pandemic. Both patients and doctors have accustomed themselves to the new normal.
Doctors have used many types of platforms, including different software to provide this telemedicine. They have also taken the facility of the free Facebook group to provide online treatment. Many Facebook groups are created where free consultancy is being provided to the patients by doctors.
Final words
Facebook group has been a good source for creating a community based on any niche. Many Facebook users are not aware of this cool feature. If we can invest some of our time in the Facebook group, it might bring an impressive result for us. Facebook is bringing many new features inside Facebook groups. A regular user of a group or an admin/moderator can easily recognize the changes brought by Facebook.  New features are beneficial for businesses.

So, why should you wait any more? Let's create our community to provide value to our members and eventually accelerate our revenue.