Groupboss+Lemlist: Collect Emails from Facebook Groups & Close Them with Lemlist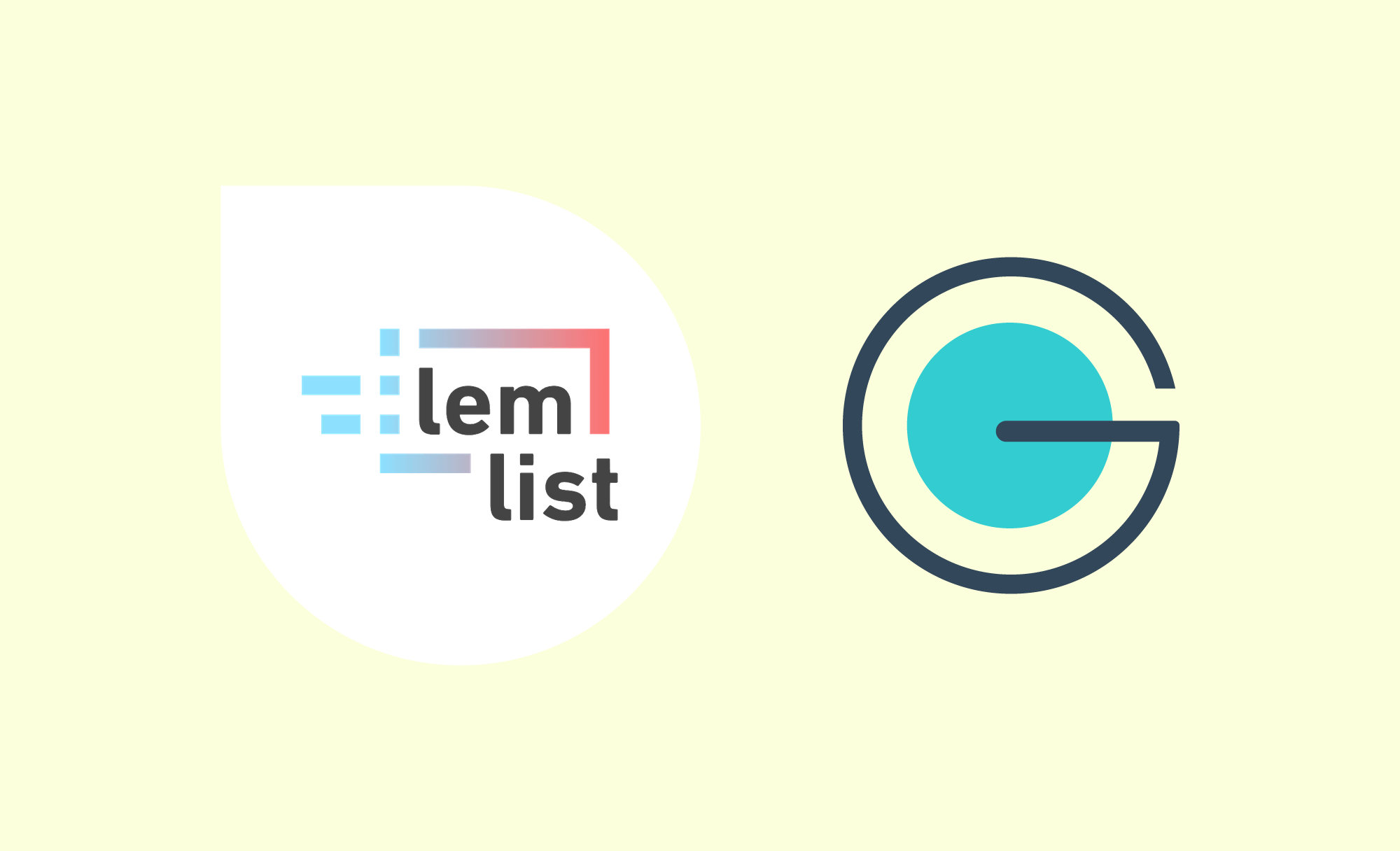 Groupboss helps Facebook group admins to manage and get unlimited leads from their Facebook groups, send them emails via their favorite auto-responder, and view all group members' in-depth data in a single place.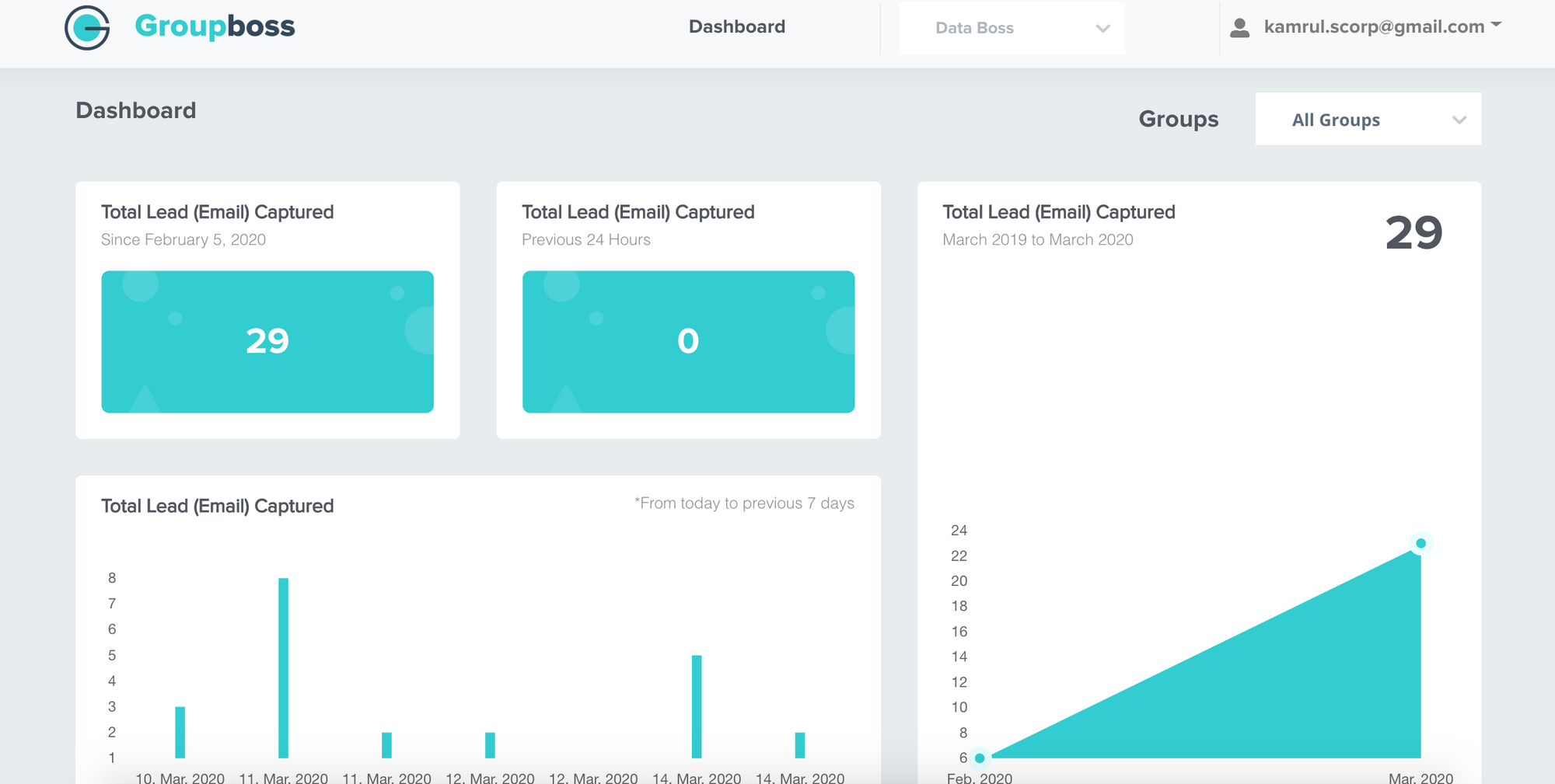 And with all the advanced filters of Groupboss you can also create a custom audience' or 'look-a-like audience' for your Facebook ad campaign.
You can see the historical data of any of your group members, search by name and see the records of the 3 questions s/he answered.
If you are an admin of any Facebook group - you can set 3 questions for new members. They can leave their answers and wait for your approval.
And you can see if they are the right fit or not and decide to put them in or out.
Many admins ask for their Emails here. Some of the smart admins set it as a lead magnet.
But once you approve or decline the approval request - the information and data is gone forever.
Either you have to collect the email manually every time and put it into a Google sheet or you can hire a virtual assistant.
But with Groupboss you can save all the info in a single click.
How to Use Groupboss to Get Unlimited Emails:
Step 1:
Put your email and hit the purchase button on the landing page.
After finishing the signup process you will get the password through your email.
Then add the Groupboss Chrome extension from the Chrome web store.
Now sign in to your Groupboss Chrome extension by using your email and given password.
If you want you can easily change the password.
Step 2:
Sign in to your Chrome extension and go to your Facebook group and click on the Groupboss Chrome extension then click on "Add this group".
After clicking add this group this group will be added to your Group List.
Step 3:
If you want to collect data in google spreadsheet put it on the editable google spreadsheet link and click on save.
After clicking on save it will need the permission of your Google account. Give permission for your Google account.
If you don't want to collect data in a Google spreadsheet, no need to follow this step.
You can store data in your dashboard and you can download data from the dashboard in a CSV file.
Step 4:
Go to your group and approve all the pending requests by clicking on 'Approve by Groupboss' or 'Approve All By Groupboss'.
Then your data will be stored in both the dashboard and your given Google spreadsheet link.
You can see how many emails have been captured so far by clicking on the Groupboss Chrome extension.
Step 5:
For adding your email autoresponder, Select your group from your group list. After selecting the group select your autoresponder and click on add then configure your autoresponder.
What is Lemlist -
Lemlist is a popular email outreach automation tool.
With Lemlist you have the ability to automate and personalize cold emails at scale.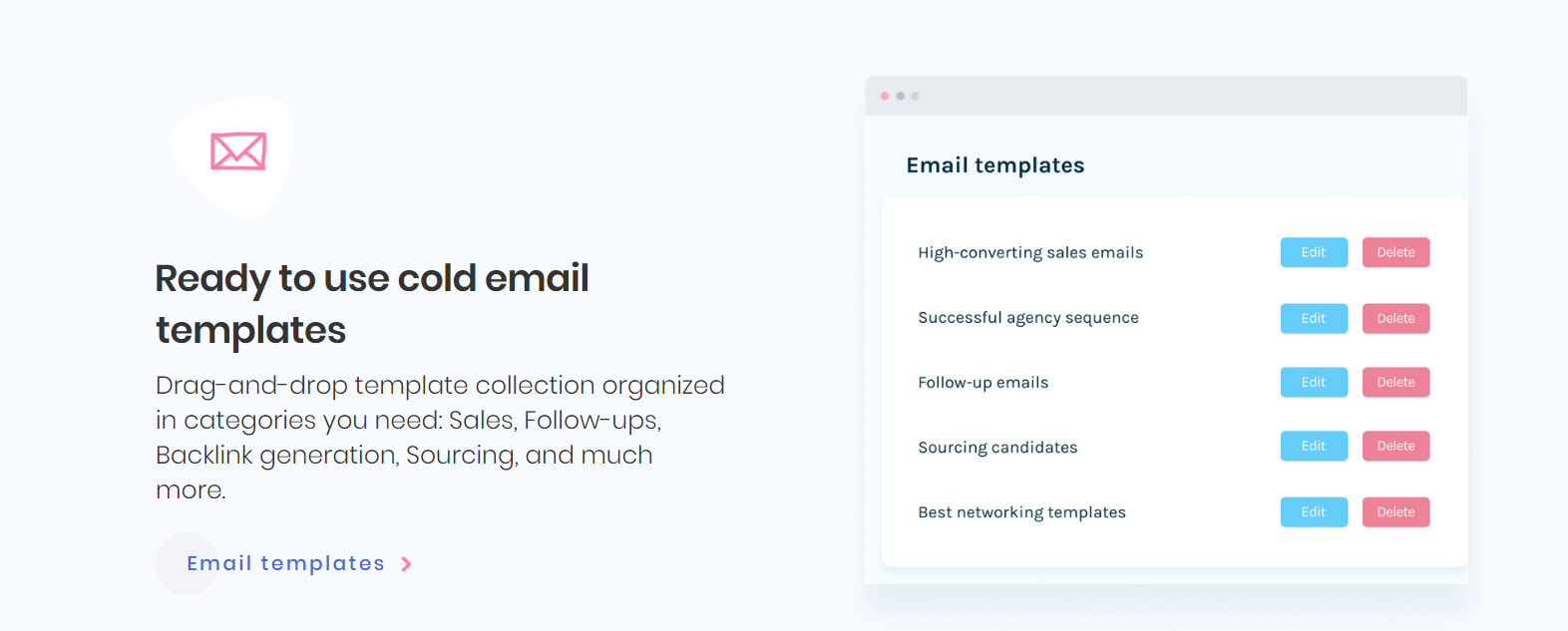 You can either send text-only emails or you can use the image and video templates. So, they have everything you will need to rock your email outreach game.
If you want to build meaningful relationships with your prospects and boost your reply rates then it's the right tool.
Also, It has a warm-up feature that can help your domain score and avoid landing in spam.
With all the image and video templates it's a really creative outreach automation tool that we also use and love.
Connect Lemlist Into Groupboss Chrome Extension
With the help of the following steps, you will be able to do the integration of Groupboss with Lemlist.
Go to the Groupboss Chrome extension and sign in to your account.
Select a Facebook group from your Ghrouplist. Then go to 'Autoresponder' and select Lemlist and click on 'Add'
Then you will need 'API Key' and 'Campaign Id. To get all those, sign in to your Lemlist account.
In your Lemlist account, Go to the 'Settings' option, then click on the 'Integration settings' option and you will find API Key. Copy the API Key and paste it into the Groupboss Chrome extension.
Then you need a Campaign Id. Click on ' Create a new campaign'. After creating a campaign select a campaign name according to your group name that will help you to add all the information to run this campaign later. Then you will find your campaign Id in Url. It will be like 'cam_ftfguygjhh6hxyz'.
Copy the Campaign Id and paste it on the Groupboss Chrome extension. Then click on 'Save'.
Get Your All Emails Inside Lemlist And Start Sending Emails
Step 1:
Go to your Facebook group and approve the pending requests by clicking on 'Approved by Groupboss' or 'Approve all by Groupboss'.
Step 2:
After approving all the requests go back to your Lemlist account again and click on the campaign that you have created for campaign Id, after that click on the 'Buddies-to-Be' option, then you will get the information of the members, whose requests you have approved.
Step 3:
After collecting a bunch of emails, first, you have to check all the emails' validity. You can verify all the emails by using any email verifier. If you don't want to verify the list you can run this campaign.
Step 4:
After finishing the verification process you have to review all the members in your list for running this campaign.
Before reviewing all the emails you have to select an email address to use to send emails.
Without selecting an email address that you want to use to send emails, the review option will not work.
Step 5:
Now you need to set a step one message, for step one you can create a template by yourself or you can use Lemlist's super default templates. You need to create a catchy subject line.
Step 6:
You can also add additional follow-up messages whenever you want. Following up is key to a truly successful email campaign. Feel free to add follow-up templates.
Step 7:
You can create email-sending schedules according to yourself. But I prefer not to send any emails on Saturday and Sunday if you are sending a business proposal or something 'too official'.
How Groupboss And Lemlist Can Help You Getting More Sales
Customer targeting should be the first thing if we are talking about sales.
Most people are stuck with getting low reply rates, poor targeting, and broad messaging.
This can be changed with positive replies by hyper-targeted people and good custom copies.
But don't worry, the integration between Groupboss and Lemlist is the solution to all the roadblocks of your cold emails.
The most important rule of email outreach is having a laser-targeted prospect list.
The more targeted the list, the better the results you'll receive. This is why we have added tons of filters over the dashboard to improve your targeting.
Now, once you have the hyper-targeted list from Groupboss with a few clicks, it's time to verify the emails. You can use Snov.io or Verifybee for cleaning the junk emails from your list.
Now, you are not only having a super-targeted email list but also a cleaned one. Time for jumping into the Lemlist.
Pick the best template from the Lemlist gallery and edit it as per your requirements.
And close more.
Hope this article will help you with your email marketing campaigns.