How To Add Multiple Admins/Moderators To A Facebook Group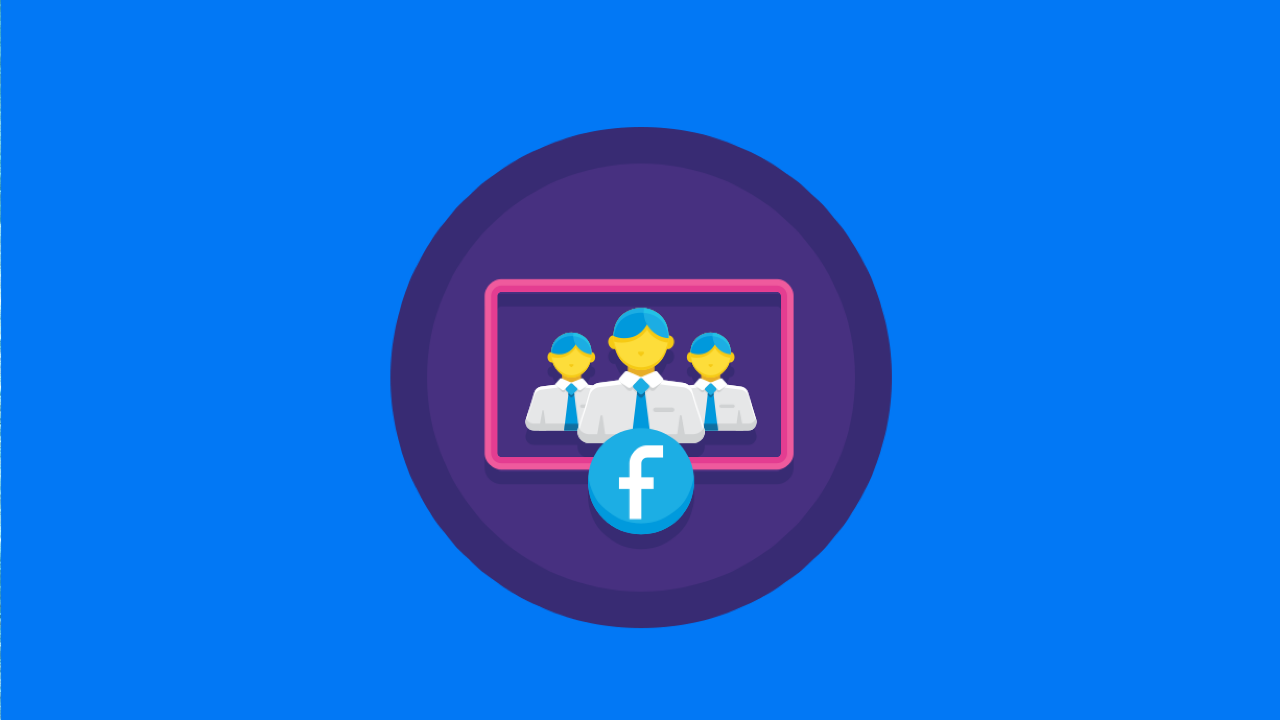 Once you have created a Facebook group, you will be the admin of the group by default. Now you can add multiple admins and moderators from the members you have added to your group.
The roles of admins and moderators are different. Surely, admins can perform more tasks than moderators.
Reading this writing, you will come to know the simple steps to follow to add admins and moderators of a Facebook group.
Simple steps to follow for adding admins or moderators

Step 1: Go to the 'Members' option of your Facebook group.



Step 2: Now find the member whom you want to make admin or moderator and click on the three dots(...). Now you will get few options that are shown in the screenshot. You can now click on add as admin/ add as moderator.


Here, I want to add the member as an admin. So, I need to send the invitation to the member.



Step 3: The invitee will get a notification of the invitation. Once the invitation is accepted by the invitee, s/he will be added as an admin of the group.

Boom!! You are done. You can now brief the new admin or moderator about their tasks in managing the Facebook group efficiently.