How To Promote Groupboss Efficiently And Earn More Commissions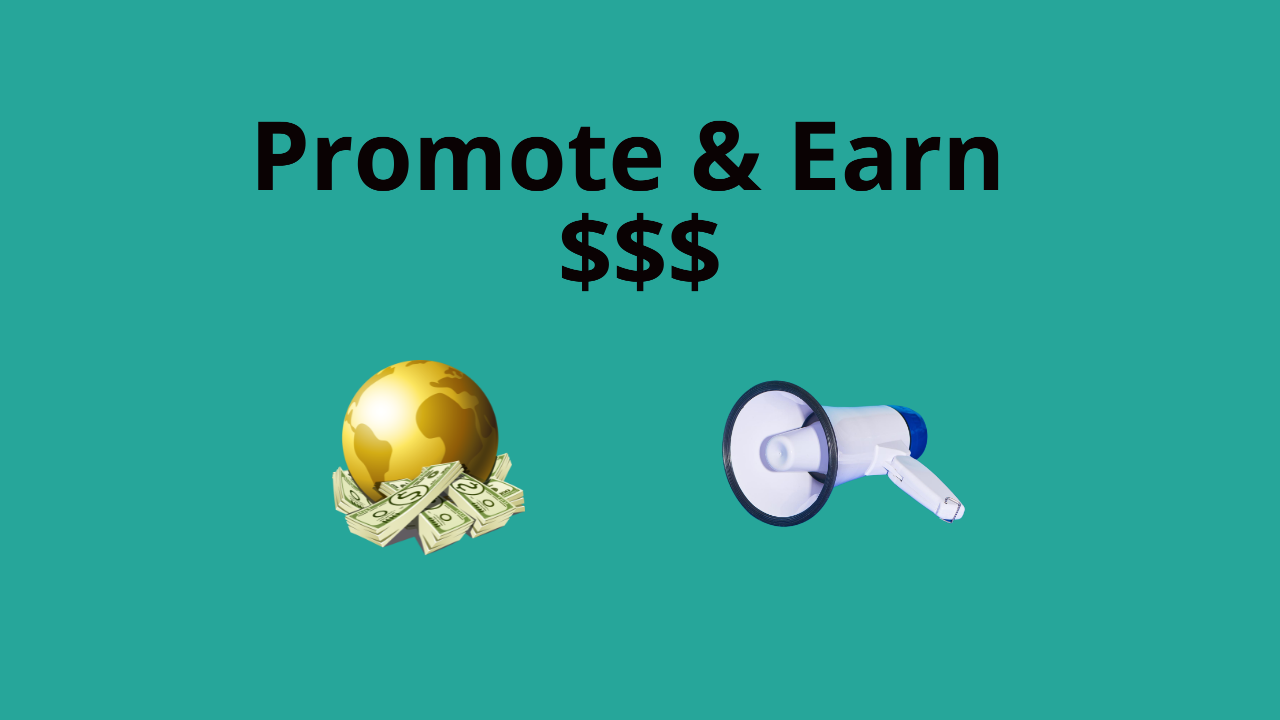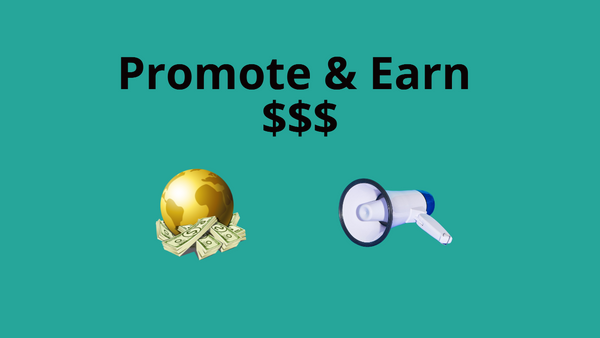 Groupboss automates your workflow and saves you from copy-pasting answers from incoming group members every day and other low-level admin tasks. If you can save 20 min every single day, that's an extra 10 hours every month. You can use this extra time to focus on your business growth. So, No more copy-pasting & low-level admin tasks. Kudos to Groupboss !!!
Groupboss has an affiliate program, and already many influencers have joined there. These influencers are earning a lot by promoting Groupboss to their audience. We use Paddle for the transactions and affiliate commission payments. In Paddle, everything is automated. Once a user is purchasing Groupboss from your affiliate link, you will directly receive the commission.




It is very easy to promote Groupboss within a short time. However, sometimes we find few affiliates are getting less traction from their affiliate links. It happens mostly to those who are new in this field.

No worries! We have tried to enlist some important ways to promote Groupboss efficiently and earn higher commissions in this write-up. Creating a review video or blog will add some extra advantages for you. You can also use these techniques for promoting other tools as well.
Few Important Ways To Promote Any Tool
1. Facebook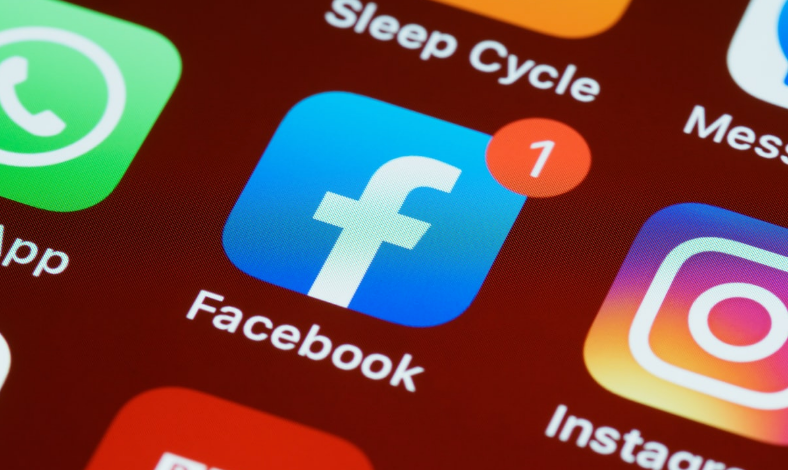 Facebook is a great place to promote something. Anything can be promoted on Facebook using a personal profile, Facebook group, and page.

You can promote Groupboss on your Facebook profile and let your friends know about the tool.

Groupboss is related to the Facebook group, which is a popular feature of Facebook. So, it can be a great platform to talk about it. If you have a Facebook group, you can promote Groupboss there. However, if you do not have a Facebook group, you can create one today. You can also communicate with admins of the other Facebook groups and promote Groupboss there.

Facebook page is another popular feature of Facebook. With Facebook groups, you can promote to the group members only. But, anyone on the Facebook page can see your post.

2. Other Social Media
There are other vibrant social media except Facebook. Worth mentioning LinkedIn, Twitter, Instagram, etc. You can create your community on those social media and promote different tools. You don't know who might like your offers and purchase. It's better you promote.
3. Website
This is an important platform to promote any tool. If you have a website, you can leverage that for promoting Groupboss. You can do this in the following.

a. Enlist Groupboss in the list of your recommended tools.

b. Write a review blog on Groupboss and publish it on your website. You can also recommend it in other blogs as well.

c. Adding a video on your website.
4. Email List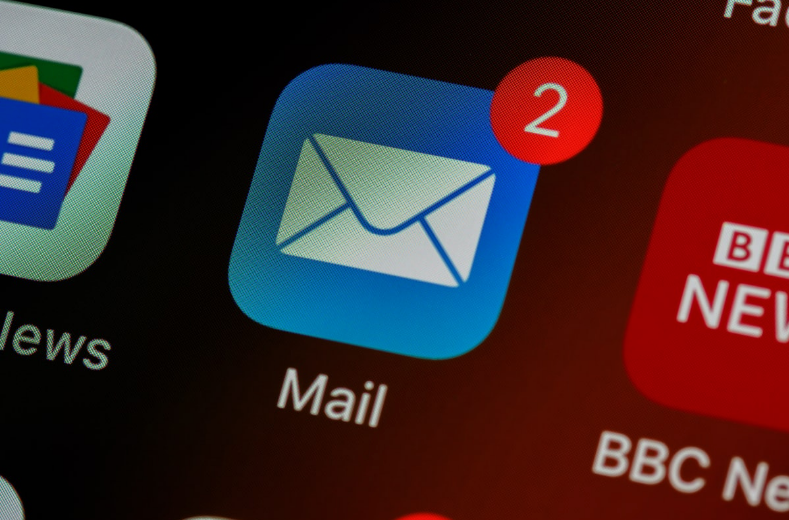 Email campaigns are an excellent way to inform more people at a time. If you already possess an email list containing your audience, you can run an email campaign using different email marketing software like Mailchimp, Lemlist,Snov.io, GetResponse Activecampaign, Convertkit, SendFox, Moosend, Mailerlite, Automizy, Sendgrid, Sendinblue, Klaviyo, etc.

You can let your audience know about Groupboss by sending emails to their inbox. You can also add the link to review the video or blog.
5. YouTube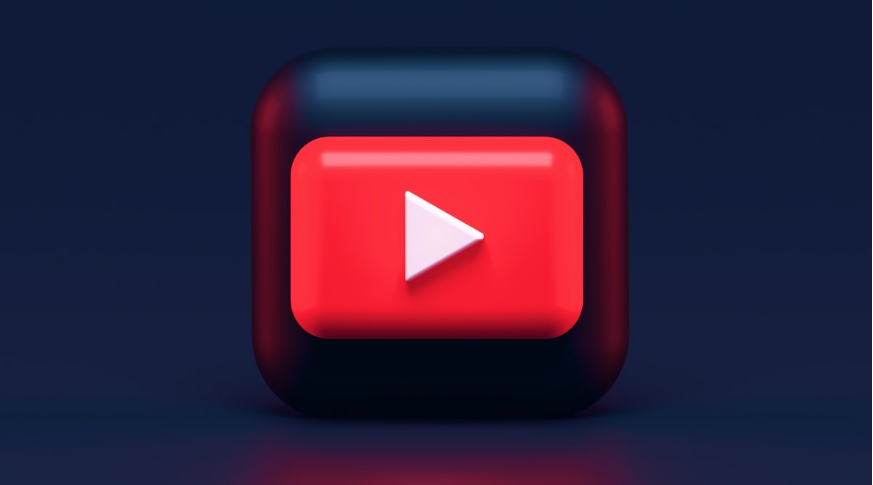 YouTube is another vibrant platform to talk about the tools and let people know. If you have a YouTube channel, you can add a review video about Groupboss on your channel. Creating such a video doesn't consume much time. You can add the video link to your website, Facebook profile, page, or with the emails, you sent to your audience. It will also help you to get more visitors to your channel.
6. Promoting Platform
There are many platforms where tools you can promote different tools. If you possess such a platform, you can add Groupboss there and share your partner link.
7. Coaching Materials
Are you a Facebook group coach? If yes, it can be very easy for you to promote Groupboss. You can teach your student about lead generation from the Facebook group. In your course materials, you can inform your students about Groupboss and its functionalities.
We have got coaches who are informing their students about Groupboss. As a result, their students are coming to know about the tool like Groupboss. In return, coaches are getting high commissions from the sign-ups taking place from their link.
8. Webinars/Workshops

If you conduct a webinar where you talk about Facebook groups, you can let your attendees know about Groupboss. These days webinars have become popular with many people around the globe. With proper webinar software, you can create and broadcast webinars

However, you can use seminars to promote anything. If you actively participate in workshops where you speak or teach people about different tools, you can talk about Groupboss.
9. Podcasts
Like webinars, you can also use podcasts as a means of promoting any tool to your audience. If you are launching a podcast regularly, you can take the privilege to talk about tools like Groupbsoss.
Just inform your audience about the tools you recommend.
Final Words
Some of the essential techniques to promote Groupboss are enlisted above. If you want, you can use the same strategies for promoting other tools. However, you can also follow your discovered ways to explore this field of affiliate marketing.