How to Post Anonymously in a Facebook Group
It is now easy to post on Facebook keeping the identity hidden using anonymous posting feature. Learn the process and benefit from this blog.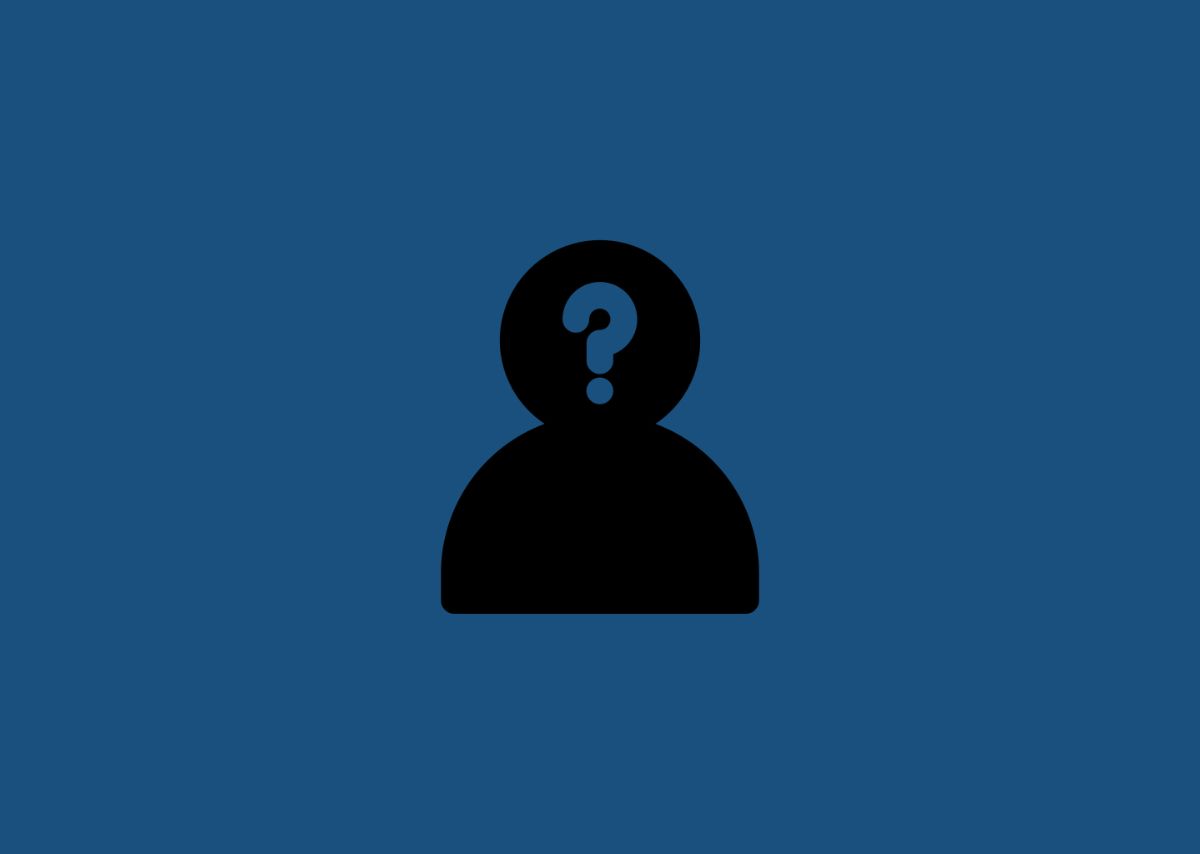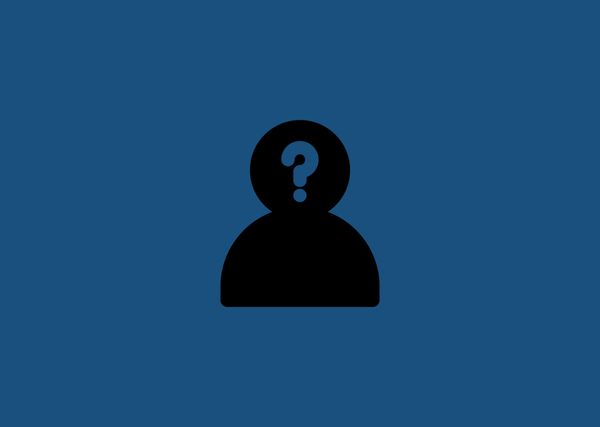 Facebook announced the addition of a new group type for parents in its community in June 2020. It included specific capabilities, like the ability to share anonymous group posts. Though this function was initially intended for parenting groups, other groups where people discuss sensitive information have found it helpful and activated it in their groups.
Things you should know once posting anonymously on Facebook groups

⮚ Anonymous posts in Facebook groups enable users to publish posts anonymously without revealing their identities. Their names are not disclosed to group members, and they remain anonymous in comments when interacting inside that thread's conversation.

⮚ The identity of an anonymous post will still be visible and accessible to group admins and moderators, as well as to Facebook itself, to enforce their Community Standards; however, to every other member of the Group, they will appear as a 'Group participant' or 'Anonymous member' as shown in the screenshot below.

How to turn on Anonymous posting in Facebook Groups

If you are a Facebook group admin and want to allow anonymous posting in your group, here are simple steps to follow to turn on the feature.
Go to your Group Settings on the Admin Tools left sidebar. To enable Anonymous Posting, click the pencil icon next to it in the Features box.

Posting anonymously is permitted. Toggle it off at any time to avail the previous group settings.


👉Remember,  when you toggle it off, any anonymous posts now / previously in the Group will disappear. The posts will be restored once the feature is reactivated). Anonymous posting will strengthen the community and make it more valuable to members, which paves the pathway to its success.

How to post Anonymously on a Facebook group from a desktop

Once the feature has been enabled, group members will have the option to create an anonymous post. The procedure for posting anonymously in a Facebook group on a desktop is straightforward. All you have to do now is follow the steps outlined below.
Go to your Facebook account and log in.

Go to the group where you want to post.

Tap Anonymous Post, which is near the place where you'd make a post.

A prompt will appear explaining how anonymous posts work. Create an anonymous post by tapping Create Anonymous Post.
Make your post and click Submit.

The post will be displayed in this group without a name. The name will still be visible to the admins and moderators of the Group and Facebook's systems.

After accepting this warning, users can write something anonymously, including thoughts/activities like they would in any other normal post. Polls in Facebook groups, events, and prompts can be created by anonymous posters. Users can also use a free poster maker to create more creative and engaging designs.

Admin will be notified if a Group Member desires to post anonymously. In the Pending Posts section of your Admin Tools panel, you can approve or deny their post.
How to post Anonymously on Facebook on a mobile

You can post anonymously on a Facebook Group via mobile too if the Group allows anonymous posts.
To post anonymously via phone:
From your homepage, click Groups in the left menu and select your group. If you don't see your groups and then click see more.

Click the anonymous post near where you'd create a post, then click Create Anonymous post.
Create your post and then click Submit.

Top benefits of anonymous Facebook post

Posting anonymously in a Facebook group is a great way to exchange information and express yourself without having to reveal your identity to other members.
Anonymous posts can protect you from harassment if you're posting about sensitive personal matters that may be unpopular with other members of the community.
You might think of it as a powerful technique to get your voice heard without having to be visible.


Limitations of anonymous posts on Facebook

👉The feature can be enabled or disabled as many times as you want without limitations. However, if you disable it, all previous anonymous posts will be deleted.
👉Facebook gives no warning or indication that this would occur when you turn it off (something we would like to see rectified); thus, it's a case of recognizing that's the case after it's already occurred.
👉Fortunately, if you activate it again in the future, all past anonymous posts will reappear and be accessible within the Group. But you won't be able to keep them if you decide to turn them off permanently.
👉This anonymous post is available in Facebook groups only.
Do you know???
You can save Facebook group questions and answers with a single click. Groupboss can help you to automate this task.
Frequently Asked Questions(FAQs) to Anonymous Posts.

When someone posts anonymously on a private Facebook group, can he see his own post with his name and profile photo, or does it appear anonymous to him as well?

Yes, it will remain anonymous to the person who has posted. But you will get a notification for any engagement in your post.
Again if you want to see your post, you can follow these steps.
1. Click on the three-dot beside the Facebook group name and go to the option "Your Content"
2. Now you will be able to see your all posts in the group.
Written By
Sami Sadith
Sami is a content writer & loves to read. He enjoys writing about topics such as productivity, viral marketing, and growth hacking. Allowing himself to create his unique visual style, but still allowing people to recognize it.