How to Drive Traffic to Your Website With Your Instagram Link in Bio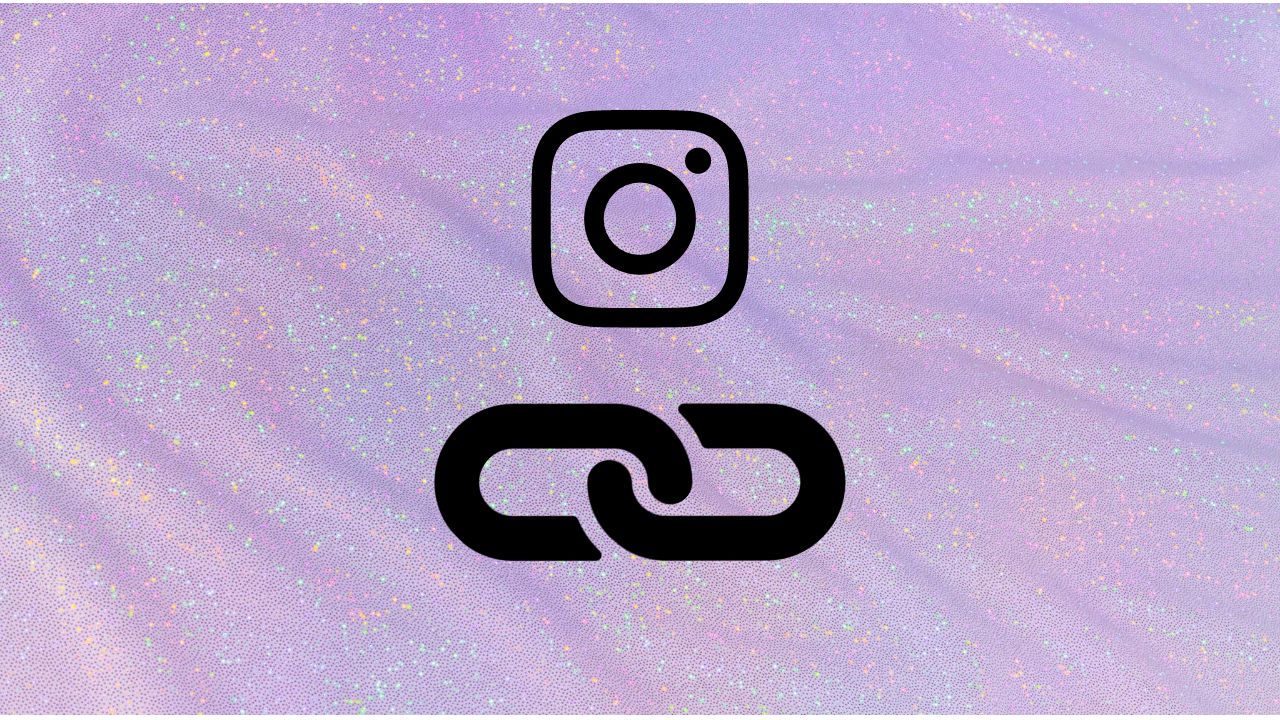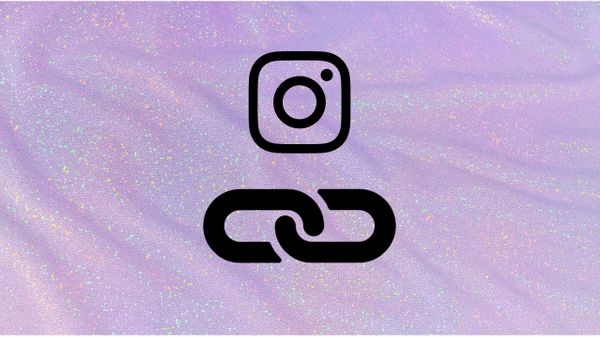 Instagram and links don't often play nice. You cannot add clickable links to your images, captions, or comments. And while link stickers have been added to Instagram Stories, these disappear after 1 day.
This means that your Instagram link in bio is the most important link of your entire Instagram strategy. It's the one link that you can control and that you can count on to be there day in and day out.
Now that you know how important this link can be, let's make sure you know how to take full advantage of it (a social media skill everyone should have) and how to use it to grow your website traffic.
Make it short and memorable
If you want people to actually click on your link, you need to make it memorable. This means creating a link that's short, sweet, and to the point.
After all, a link that is over 100 characters long is not very appealing and might come across as spammy.
Branded link shorteners are a great solution for this. They not only make your link look neater, but they also help you track how many people are clicking on it.
If you want to go the extra mile, you can purchase a domain for your business or brand. Then, you can forward that link to your branded link or wherever you want people to go.
Use a call-to-action in your bio
A call to action (or CTA) is a phrase or sentence that asks people to do something specific.
For example, "Click the link in our bio to learn more!"
Including a CTA in your bio increases the chances that your followers will click on it and perform an action. Make sure to be specific about the actions you'd want your followers to take.
For example, you could tell people what to expect once they click the link with a caption like "Click the link in our bio to get our free e-book!"
Pro-Tip: Remember, the last line in your bio will always be above your link in bio. Use the hand-pointing-down emoji to highlight your link 👇
Call out your link in your post captions
While you can't link to specific website pages in your posts, you can mention your link in the caption. Posting an actual link in your post captions will achieve nothing, as users won't even be able to copy/paste the link while on their mobile devices.
For example, you could write something like "For more information, be sure to check out the link in our bio!" or "Click the link in our bio to learn more about our services."
And despite what the rumor mill might say, adding the words "link in bio" to your captions does NOT affect the performance of your posts.
Remember, don't call out your link in every post. Otherwise, people might start to find it annoying.
Unlock the power of your link with a link in bio tool
The standard Instagram link in bio can only take you so far. But with the help of a link-in-bio tool, you can turn that link into a powerful marketing tool.
What is a link in bio tool?
Link in bio tools allow you to create a simple (but powerful) page with multiple links to your website or other platforms. This means you can link to multiple places from one place.
This makes it so two of your posts can promote different links or products while you still only use your single Instagram link in bio.
Additionally, you won't need to update your link in bio every time you promote a new product or service.
Link-in-bio tools are great for driving traffic to specific landing pages, blog posts, or products. Their easy-of-use makes them perfect for many different people - from small businesses to solopreneurs to bloggers.
How to use a link in bio tool
Most link in bio tools are pretty intuitive and user-friendly. However, we've put together a few steps to get started.
1. Sign up for an account with a link-in-bio tool (we recommend Mainpage.me).
2. Create your first link by adding the URL and a link title. (Make the link titles catchy! "Follow me on Twitter!" works better than just "Twitter").
3. Customise the look of your page to match brand colors or overall colors of your Instagram profile.
4. Add a short header caption that incentivizes people to click on your links
5. Integrate your own custom domain to create a branded link (This is often a paid feature, but Mainpage.me offers it for free!)
6. Generate your link and use it as your new Instagram link in bio
And that's it! Now, you will have all your links in one simple page - making it extremely easy for anyone to find a specific link you might have promoted in your posts.
Just make sure to go back to your Mainpage.me dashboard to update your page with any new links you'd want to promote.
More than just links, use integrations!
While link-in-bio tools are great for housing all of your links in one place, some link-in-bio tools go above and beyond by offering integrations.
For example, with Mainpage.me, you can add forms to collect leads directly from your link in bio page and integrate these forms with Mailchimp. This makes growing your email list or generating leads with Instagram incredibly easy.
You can also embed your YouTube videos or Twitch live streams right on the page. Making it more likely that users will actually watch your content. Further, you can promote your content from any platform in the Instagram post and story ideas that help reach wider audiences.
Why send your followers to another website when you can do so much on your link page?
Unlock the power of analytics!
The final way to supercharge your link in bio is by using analytics. With link in bio tools, you can see how many people are clicking on each link and when they're doing it.
This information is invaluable as it can help you make well-informed decisions about your Instagram strategy. If you see that a particular link isn't getting much traffic, you can stop promoting it or replace it with a new link.
On the other hand, if you see that a link is getting a lot of traffic but people aren't staying on the page for long, you know you need to work on your landing page or create better content.
More than an Instagram link
While link-in-bio tools were originally created to help people link to multiple things from their Instagram profile, they can be used for so much more.
You can use it as your Twitter bio link, Facebook Group link, and much more.
You can even use a link-in-bio tool as a simple way to create a one-page website. This is perfect if you're just starting out and don't have the time or money to create a full website.
Now that you know everything about your Instagram link in bio, how will you take advantage of it?