Top Skills That Social Media Marketing Professionals Must Have for the Future of Work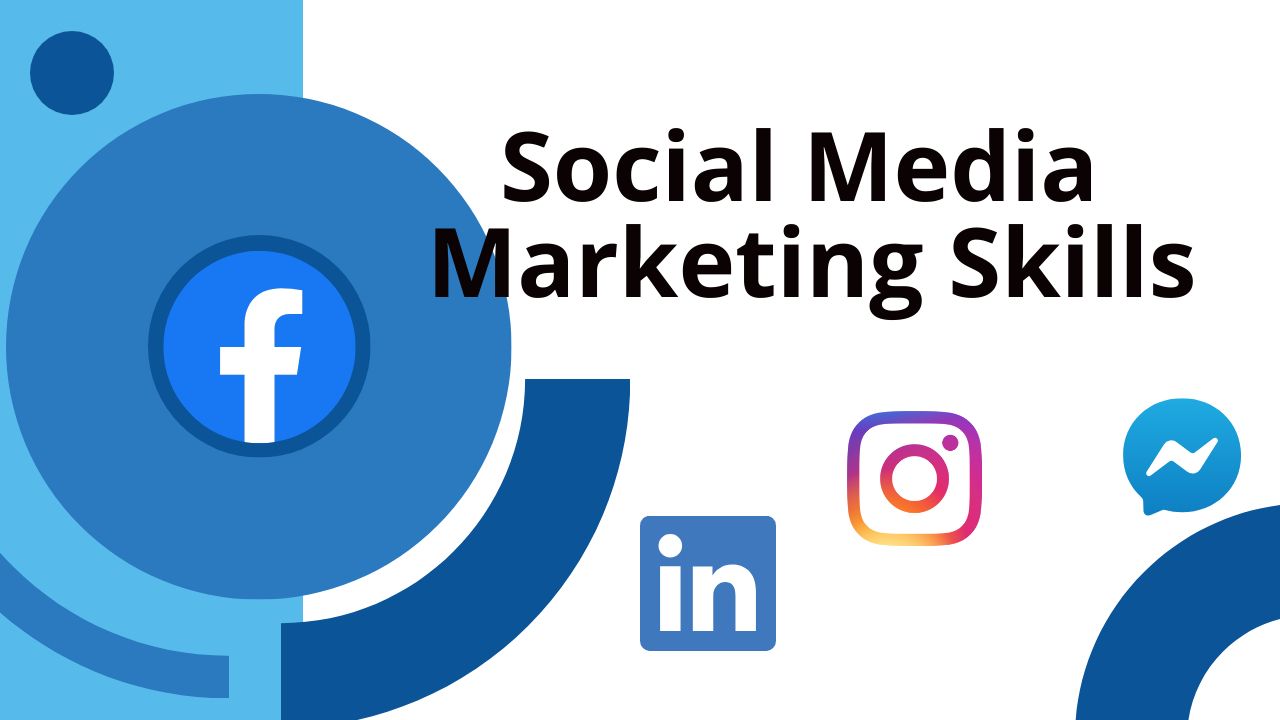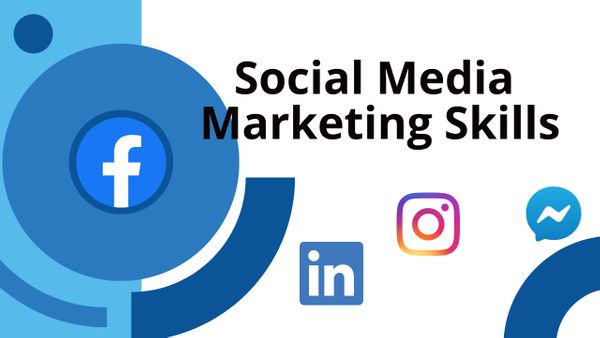 There's no denying that social media is one of the most powerful tools at our disposal today. While it's often used for personal purposes, an increasing number of people are realizing the potential of harnessing this tool for work purposes.
From networking and building relationships to marketing and promoting your business,there are endless possibilities when it comes to using social media for work. Social media is not only here to stay, but it's also changing the way we work. Additionally, social media can help you boost your productivity and reach new levels of success.

According to a Statista survey, the leading consumer engagement tactics worldwide in 2021 were based on 81 percent of the use of pre-produced videos. The figures stood at 56 percent for pre-produced audio, which is another important tool to create effective social media marketing campaigns.
Social media is the modern space for social and commercial interaction between people and companies. This digital world has also become a big part of the current globalized and technological economy. If you want to become an excellent social media marketing professional, read the skills and tech trends below.
Key Social Media Skills to Be Competitive in the Current Job Market
All social media marketers must have a set of skills that help them to create appealing content. This means producing information that sells products and services. Take a look at the skills below to adopt them in your professional profile.
⮚ Communication
Communication is the strongest tool for this field. Actually, this career essentially consists of communicating interesting information. If you understand all that customers need to read and hear, you'll become a marketer to optimize their purchase experiences. One way to do so is by implementing a reliable and user-friendly customer portal solution that enables seamless communication and access to important information. As a result, the first social media skill you must have is communication. You need these soft skills for getting along with colleagues putting your ideas and campaigns into words.
⮚ Creativity
Increase your capability to create every time. However, keep in mind that you need to create useful and innovative ideas to capture the market's attention. This is the most successful approach for increasing sales.

As a result, you'll become an excellent marketer and social media salesperson. To keep followers interested and hooked, social media marketers must constantly come up with fresh and intriguing ideas, interactive activities, and campaigns.
⮚ Writing
Creating a post or crafting a tweet requires excellent and accurate writing techniques. This is an essential part of a social media marketer's job. You have to make headlines magnetic and captivating enough to keep people motivated to click and buy your product.
To catch potential customers' purchase intention, a marketing campaign needs interesting texts, such as blogs, flyers, and articles. You can also use a QR code to determine the effectiveness of your campaign using any dynamic QR code generator from online .
Content curation is an important piece of marketing campaigns. Information needs to be edited and filtered to deliver accurate data for sales. Social media marketing professionals must create a steady flow of content on their own.
Their capability to put ideas into words has to be pretty outstanding. Content curation also consists of knowing when to share, what to share, and how to share, in addition to being familiar with audience preferences.
⮚ Project Management
A social media marketer must also play the role of a multi-tasker. This is why they require strong project management skills. You must develop publication schedules, manage connections, and keep your social media pages up to date.
This way, you'll maintain structure and proper workload distribution during each campaign. Other key tasks of this skill are running reports, managing ad budgets, meeting with writing experts and web design firms. The best way to manage all these parameters is by using a project management tool that will allow you to finish your tasks on time.
The Most Critical Areas of Experience for a Social Media Marketer

👉Lead Generation
Lead generation allows social media professionals to add visitors who come to their brand to their database and then convert them into potential customers. The main target of this area is creating more than customers, but also followers of a brand. A Social media marketer should learn how to generate high impact lead magnet.
👉Social Media Management
Managing social media accounts is not as easy as many people may think. This job requires proper attention, dedication, patience, and a sharp eye to know what to say, when to say, and how to say it.
The target is to attract customers, create a community of followers, and sell your products and/or services. Social media management also consists of analyzing social media audiences and creating and distributing valuable content.
👉Facebook Group Management
Managing Facebook groups is another field you should develop expertise, as it represents a sizable market that has yet to be fully exploited. As a social media marketer, you must comply with several tasks on a Facebook community of users and customers. Turn on notifications, set Facebook group membership questions, and improve discoverability to sell better and more products and services.
👉Lead Collection from Social Media
To attract more clicks and increase users' traffic to your Instagram, Facebook, and Twitter accounts, you can apply some important steps. Launch compelling lead magnet offers, share testimonials as social proof, create targeted ads with special offers, make the most of lead generation ads, and set up sequential retargeting ads. With these tips, you will show users what they need to buy while also convincing them to buy.
Make lead collections from Facebook groups automatic with a single click with Groupboss.
👉Social Media Automation
Information technology is an ally of social media marketing. You'll develop effective marketing campaigns if you can automate ads and product promotion offers. The more ads you automate, the more customers you will catch. Social media automation consists of scheduling social posts and republishing popular articles. Automating social media publications generates engagement and management in growing brand accounts.
👉Video Editing
You can use video editing skills to arrange and change video shots to create a unified structure. To edit videos expertly, you'll need a combination of technical and soft talents while using video editing tools. With video's growing popularity on social media and elsewhere, it's past time for you to brush up on your video editing skills. Videos, whether used for personal branding or otherwise, capture the attention of viewers like nothing else. Furthermore, it is a satisfying career that may be used for both personal and professional reasons.
Conclusion
Modern digital marketing professionals have understood that the present and the future of work and the economy are on social media. Attending schools like General Assembly that provide intensive training is a good way to build a successful career path in this field. Ensure you stay at the forefront of this career to grow professionally and financially.