6 Secret Growth Hacks for Your Facebook Group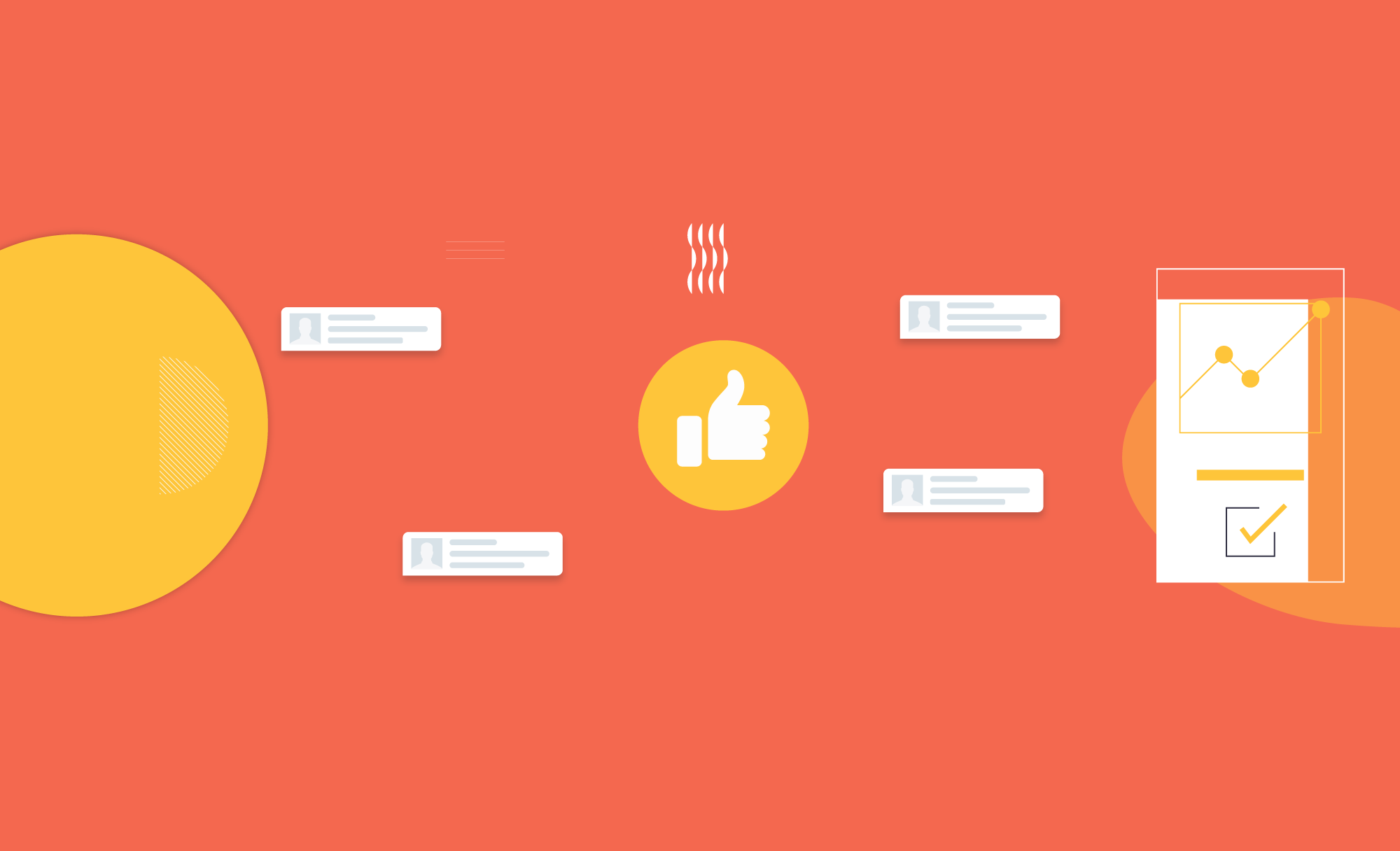 Everywhere I go - It's the same question that people ask me.
How to grow a Facebook group?
How can I increase the engagement of my group?
In this article, I will explain - how to run a group like a champ.
N:B: This article is loaded with ADVANCED Tactics.
And if you do not know how a Facebook group works or how to create one then visit here to get the basics.
Growth Hack #1 - Insert your FB group link at Everywhere.
This may sound weird but putting a Facebook group link at the menu bar works really well. This is why we added a big button on our landing page and with URL shorteners, you can track how many people are clicking it. (details on hack #2)

You can simply add a plain URL or add clickable text like this on your email newsletter. So whenever you're sending emails to people, they'll see the links that you're sending and most likely join from there.
This is a much more organic and effective way to drive people to your group.
Do not stop at newsletters only,
even try to put the link everywhere for example -
Your homepage
The tiny icon in the footer menu
Your about page
Your contact page
At the end of each blog post
In the e-mail signature section
LinkedIn bio
In the Intercom (or any live chat)
On your "thank you" pages
Your Instagram Bio
Twitter profile bio
Growth Hack #2 - Creating a short link to your FB group can make your life easier.
Whether you add the link to your profile bio or use it on your cover image or anywhere else, A short link can be a very handy tool.
With a link shortener, you can trace where the traffic is coming from and this way you can push more about what is working.
For example - we share a lot of helpful resources as a lead magnet all over the internet. With the same lead magnet, we get different results on different campaigns. So now we can track which channel is working and which channel is not.
In addition - A short URL will help others to remember whenever you're saying it anywhere.
This hack can come in handy over the conference and you can add the link on your visiting card too.
Here is a real-life example -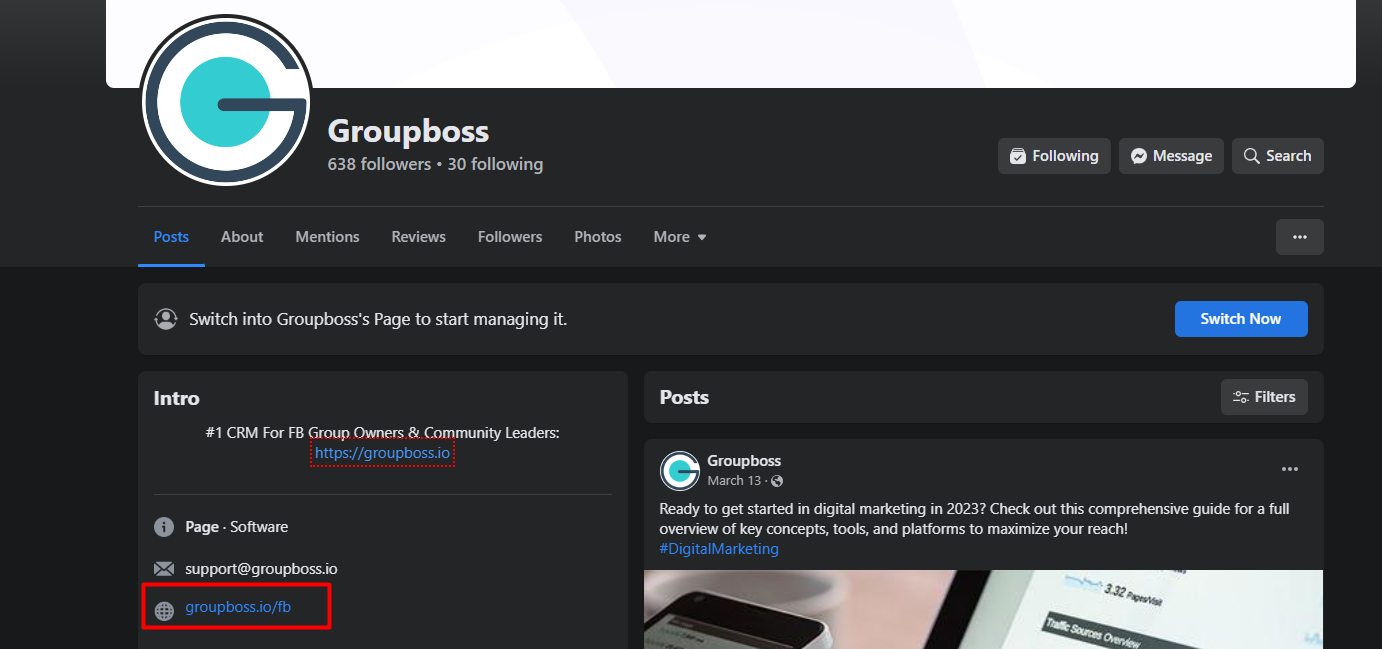 Growth Hack #3 - Talk about your group outside of the community.
Posting and talking about the group, that you want to advertise in other places such as similar groups and your own profile as well.
1. Brings more value by adding comments on target niche groups.
Find your niche groups. It has to be active and spam-free.
Start bringing value to others by helping them with your knowledge and sometimes searching Google can help you to provide better answers.
Large-sized comments catch the most attention so do the big comments and provide value.
This way people will show interest to you and will visit your profile. And as your profile is fully optimized they will click on your link.
2. Creating a mutual co-marketing plan with other Facebook group admins.
Make a list of the 20 best groups that will probably say yes to your co-marketing plans. (on your niche)
Search Google - "co-marketing example ___" put your niche name on the ___
Now pick the best ideas that will bring value to both of 2 groups and just simply reach out to the other group admins.
It can be e-books, maybe webinars or even some freebies can do the work. 😃
3. Taking interviews of micro-influencers
Another cool hack is partnering up with micro-influencers. They already have a few hundred or thousand audiences in your niche and you will propose to them an interview where they will gain a few more hundred.
And of course, you are going to gain traction from their audience and also you are providing value to your own audience at the same time.
So win-win for micro-influencers and a double win for you. 😉
4. Podcast
Once you have some audience, try to join some podcasts as a guest or you can start your own series with the help of podcast recording tools and resources. It may help you to gain more traction and it works well nowadays
5. Mention it on your youtube video
If you have a youtube channel, mention your Facebook group and add the URL on the description. And don't forget to write few lines from your facebook group description to give an idea to your audince about your group.
Don't have a youtube channel? Create one.
Video content is rising big and you should keep up with it.
6. Outreach is the key here, my friend
Use an email finder like Hunter and reach out to 30 people every day. Make it a routine and try to provide value on the cold emails to win most of the time.
Growth Hack #4 - Build a Relation with the top contributors of the group.
You can easily sort them out from the group insight. From there you can see how many likes and comments they have given to the group. Thanking them personally will make them feel special and give them the morale to keep contributing to the group.
Read our detailed guide on Facebook group top contributors.

You can easily sort them out from the group insight. From there you can see how many likes and comments they have given to the group. Thanking them personally will make them feel special and give them the morale to keep contributing to the group.
Pro tip - Promoting the top contributor or known friends to the moderator or admin.
This is a really smart idea that allows you to build bigger groups. This will help you to keep your group more engaging, and that will also control the spamming and other useless posts that are not relevant to your group. Besides that rewarding them publicly so that they feel special and help others to be motivated.
Growth Hack #5 - Going live consistently on your page and group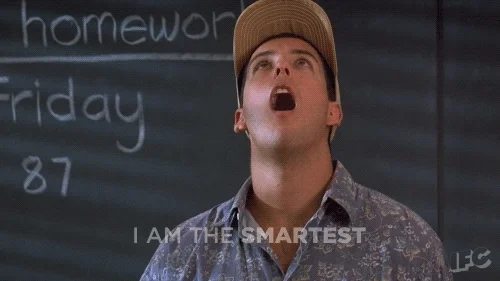 Going live in Facebook groups allows you to get connected with people inside your group in real-time, this will help you be closer to your group members.
It doesn't mean you have to come every day, you can come once a week.
You may have a specific topic or you may not have any topic, you can just come and say hello to the people. It will increase authority over the people inside your group.
Showing people the work behind the scenes.
This will make them feel that they are part of something related to your business. Because others won't get the chance to see stuff, whereas people who are inside get the chance to see those.
Example of Successful groups -
MartechWise - It's a group of early adopters of newly launched software. They eat, sleep and breathe for new software deals.
Sales Professionals - Salespeople gathered from all around the world here. No matter which industry you are in, you can find someone in your industry here.
Ux Portfolio - Sarah Doody provides UX tips for designers so that they can build a strong portfolio without having past experience and helps designers find new jobs.
OkDork - This group is created by Noah Kagan. Ok, Dork is his personal blog. He is getting quite a lot of traffic on his blog but he was missing the direct interaction with them and this is why he made a group.
Nas Daily - You probably watched his 1-minute video before. After hitting his 1000s of 1 min videos now he posts a single video every week.
Having his own community helped him to create a huge wave of vibes every day so far.
Mind Valley - Mindvalley is an online New Age personal development education company, founded by Vishen Lakhiani in 2003. They help, motivate, and pray with each other here.
Virtual Assistant Elites - It's a pre-vetted invite the only community for founders who hire remote employees. A powerful community for finding jobs and finding talents.
How great marketers even failed to create an engaging Facebook group -
Marketing School - If you are in the marketing niche, there is a high chance that you know Neil Patel and Eric Siu. They created their podcast together and doing good so far.
But when it comes to creating an engaging community on Facebook?
Well, not so good.
The Startup Chat Mastermind - If you are in a SaaS business and you do not know the holy sales master Steli and the god of SaaS marketing Hiten then you are in the dark age.
Both of them made software and built empires.
So they are doing this podcast for fun - like a hobby.
It's going well as it was meant to be.
But again - when it comes to the community over Facebook?
It's no.
Why are these gurus and big names couldn't bother to push it hard?
Maybe because people who listen to a podcast instead of music are serious about where they spend their time.
As Facebook has a bad reputation for killing time 😄
Learning - Facebook is not a good fit for every target audience.
These are the things that will definitely help you to grow your group and enhance engagement in your group. Making more engagement means making more business and that will give you more money.
Helpful Resources -
Grow a Facebook Group From Zero to 1,000+ Members Fast with paid Ads.
16 Ways To Grow Your Facebook Group
So that's all from my side today if there is anything to clarify please let me know in the comment box.
I and our team worked hard to find the best growth ideas around the entire planet and we have tried and still are trying to implement them. So we will keep continuing this blog and you can check the latest updates every month.