7 Important Benefits Of Facebook Group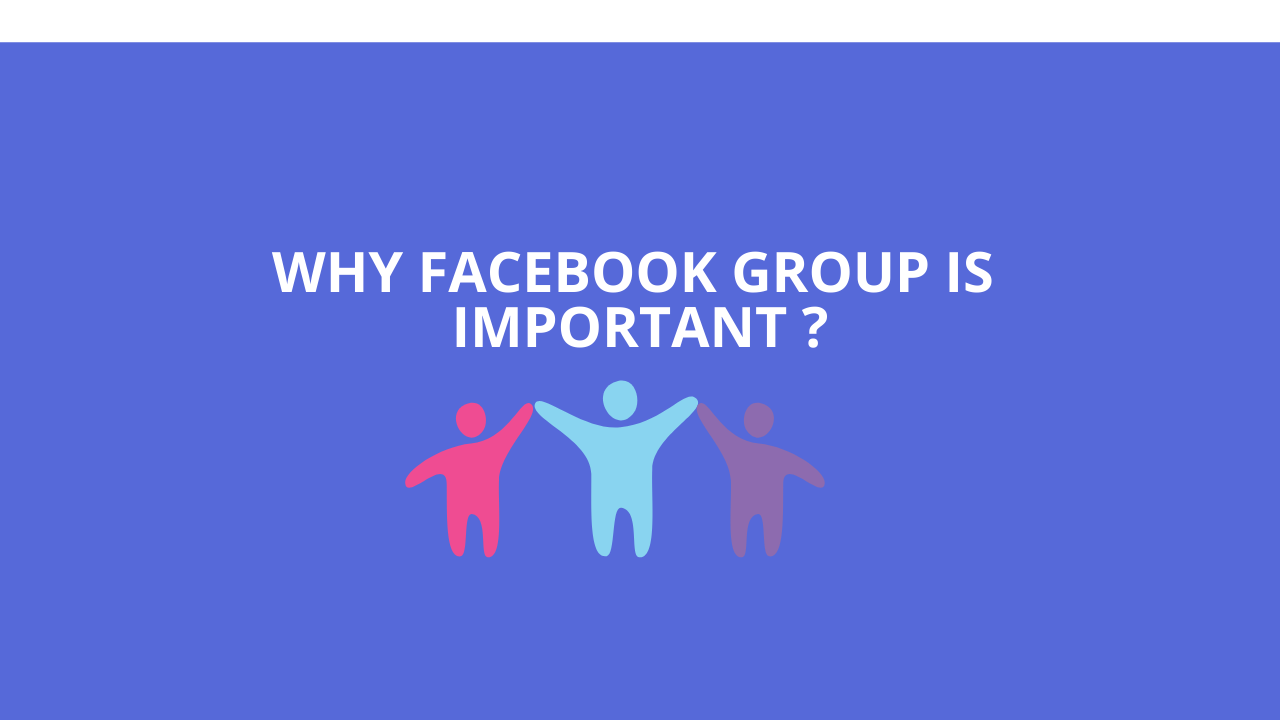 Facebook is turning into a great business platform. One of the most important features of Facebook is its group. This Facebook group is helping people in many ways with its enormous benefits. Using Facebook group you can scale up your business easily, promote eLearning and make money. This important feature of Facebook, you are getting full free. So, why not to take the advantage of it. Reading this blog, you will be able to know about some of the important benefits of the Facebook group.
Benefits of Facebook Group
1. Facebook Group helps you to create better relationships with customers
Keeping good relationships with customers should be the prime concern for a business. But it is quite impossible to make a good personal connection with all the users of your products/software. Facebook groups can help you to maintain good relationships with all the members of your group. You can have interactive sessions with your customers through Facebook groups. You can always provide value to your customers through your group.
2. Establishing a community
Facebook groups help you to establish a community of like-minded people. It is really helpful for both the group owners and the members. If like minded people gather in a place and discuss a topic then others can always grab benefits out of this. If new members join your group, they can also get those benefits as the contents will remain available in the group.
3. Groups are helpful for collecting leads
Using Facebook groups you can always generate unlimited leads. You set up to three questions for the new members in your Facebook group. You can ask for email addresses in any of the questions you can ask for the email address as you will be providing value to them. Using a Facebook group automation tool like Groupboss you can collect those leads in the google sheet, email autoresponders, and the dashboard. You need not to manually copy paste the answers to the questions you have set.
4. Helps to learn mutually
Facebook groups are one of the best sources of learning. You can learn many things from a group. As a group owner, you can also get the benefit out of it. You'll always find some good and interactive members in your group who are always ready to help others. Through mutual sharing of knowledge, you can always learn from a Facebook group.
5. Easy to reach lookalike and target audiences:
Facebook groups are one of the easiest mediums to reach target lookalike and target audiences. People of a similar mindset generally join in a group. For example: If a group is for Affiliate marketers, then most of the members of the group will be those who are interested in affiliate marketing or interested in this topic. Besides if you have a software company then you can promote your SaaS deals as well. So it is easy for an admin or group owner to reach the members through the group.
6. Helps to get feedback and suggestions
Customers' feedback and suggestion can help you to bring changes to your business and generate more profit. It is also a driving force to gain customer satisfaction. You can easily create a poll in your Facebook group and ask the group members' opinions. You can know the customers' psychology then. If you have a software/app business, you can ask for suggestions from your group members. You can also keep the post pinned at the top of your group so that every member can see it.


7. Helps to gain more personal engagement
Facebook pages are generally run for businesses. People like to get involved in personal conversion. If you are a Facebook group admin, you can get more engagement from your group. You will have to provide value for getting more engagement.
Alston Antony could bring engagement in his group by promoting different tools and providing value in his Facebook group Alston's SaaS Lifetime Deals & Digital Marketing for Entrepreneurs
There are many group admins like Alston who could enrich the engagement in their Facebook groups.