Facebook Group Settings: Learn Everything in Details
Facebook group settings is the most important thing to look after for a Group. Making all the settings of the Facebook group is needed to get maximum benefit of the group.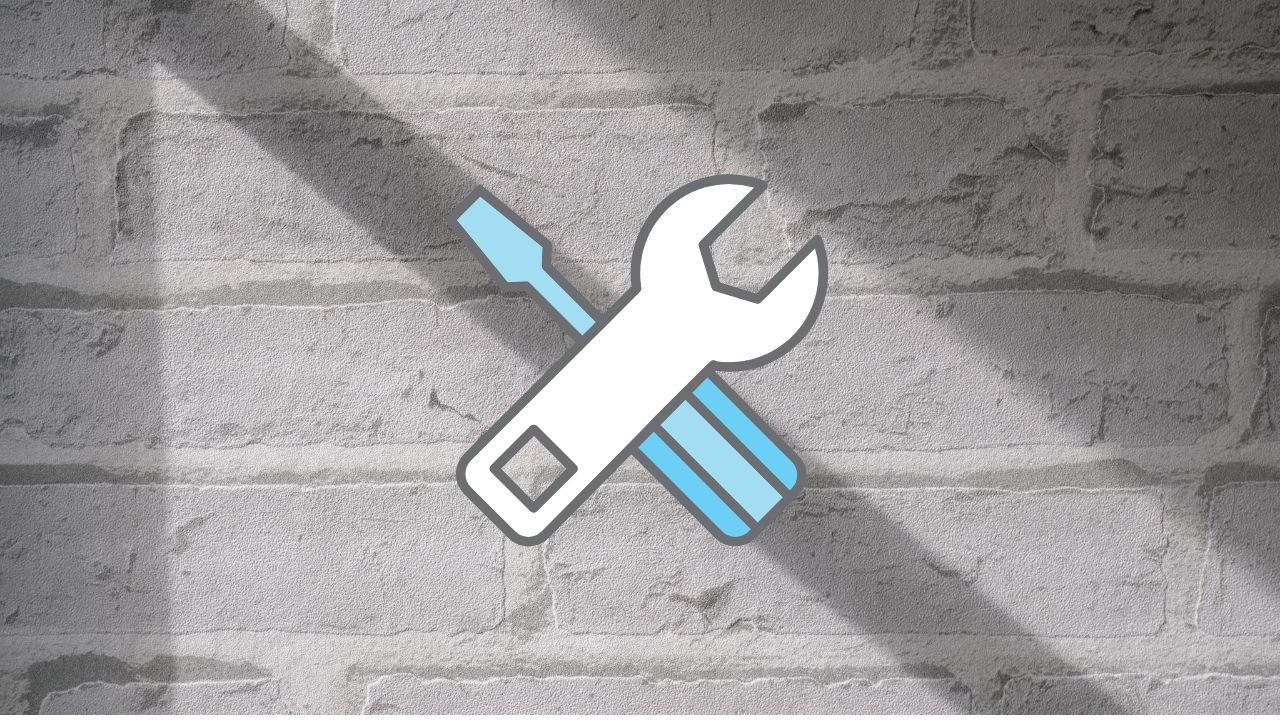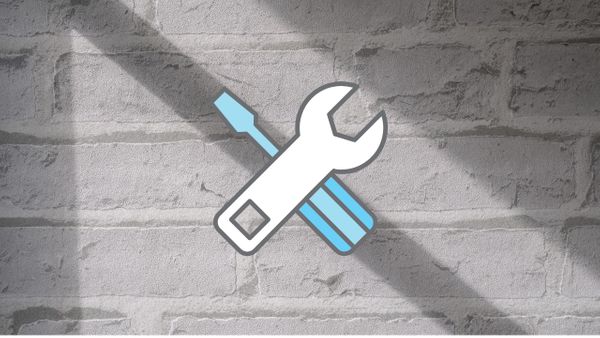 The Facebook groups feature on its own constitutes an entirely other universe. Facebook is continually adding new features to the group and upgrading it in a timely manner. Because it possesses such a large number of concealed capabilities, simply keeping track of all of them has become a challenge.
In this article, I take a comprehensive look at all of the group settings that are available on Facebook.
So, let's get started !!!
How to modify Facebook Group Settings on a Computer
Step 1: Launch Facebook.com on your web browser and log in using the admin account.
Step 2 : Open the group whose settings you wish to modify. You may either search for the group or choose Groups from the left-hand sidebar of the Facebook homepage.
Step 3: Within the group, the Admin tools are located on the left sidebar. In this area, scroll down and click Settings.

Under the three-dot icon next to the search icon in your group, you can find other settings, like archiving or pinning the group. You will also be able to control how your group gets notifications.
Facebook group settings in details
⛮ Set up group
The first step in configuring a Facebook Group consists of creating the group and filling out its basic information, which is detailed below.
❒ Name and description
The name of your Group on facebook is the first thing people see. So it must be concise, understandable, and most importantly, relatable to the reader. A Facebook group name resonates with people when it addresses their concerns or interests.
After choosing a Facebook group name, create a description for your Facebook group. If you have any questions about the preceding topics, please read this blog.
Facebook Group Description: All You Need To Know in 2022

❒ Privacy
Only Group admins can change the privacy of a Facebook Group. Private groups can't change to the public to protect the privacy of the Group members. But group admins can choose the option to keep the facebook Group either hidden or visible.
A public Facebook group is one in which anyone can see and interact with the information posted by members.
A private Facebook group, on the other hand, is a closed environment where only group members can see and interact with the information posted there. To become a member of the group, anybody who desires to access it must first send a joining request.
Each of these Facebook group privacy settings has its own set of benefits and drawbacks. Go through this blog to learn about them all and make an informed conclusion.
Public vs. Private Facebook Group: All You Should Know

❒ Hide group
This option will only appear in your Facebook group settings if you choose to make your group PRIVATE.
Because Private Facebook groups are further subdivided between Visible and Hidden categories.
❒ Location
Adding a location to your Facebook group makes it easier for people to find groups that are relevant to their area when they search for them.
For example, if you have a group that brings together people from Turkey , you should add Turkey as the location of your Facebook group.
⛮ Customize group
After you've established the basics of your Facebook group, go through and customize it.

❒ Web address
This feature is only available on a computer. It's a great practice to customize the url of your group.
Note: If your group has more than 5,000 members, you won't be able to change your custom web address once you customize it.


❒ Badges
Facebook group badges, first introduced in 2018, have become a massive hit. They allow members and group admins to post events, offer support, and participate in discussions in a Facebook group.
Badges are little symbols that display next to an individual's name in a Facebook group.
These represent an individual's contributions to the group. New members receive badges, for example. As a result, other group members readily notice that they are newcomers and provide assistance, make them feel welcome, and answer their questions.
Check out the blog which contains the whole list of badges available for Facebook groups, information on how to add badges to your group, and more.

❒ Group type
Choose a group type that aligns well with your group's purpose and goals. Parenting should be the group type for a group on infant feeding.
Refer to this blog for a detailed explanation of each group type. This will aid you in making a better decision.
Facebook Group Types: Which One to Select
⛮ Features
It's time to add those additional Facebook group features that will keep your members interested and active.

❒ Rooms
Rooms let group members chat and connect over video and live audio calls. People are more dependent on technology than ever before when it comes to communicating with one another.Due to this, Facebook developed "Messenger Rooms," a new method to interact with family, friends, and group members.

There may be no more than 50 persons in a room at one time.

❒ Anonymous posting
If the group admins allow anonymous posts, you can post in a group without giving your name. When you post anonymously, the admins will look it over before it goes out to the group.
Have a look at this article for better understanding.
Anonymous posting in Facebook group

❒ Host a Q&A
If the group admin permits it, you may hold a text-based Q&A in a group to communicate with your community in real time.
This function may be activated or deactivated at any moment using the settings menu. When activated, you may select who can host questions and answers in your group — just admins and moderators, or anybody in the community.
⛮ Participation
To keep the group always engaged and safe, it's necessary to update the settings.
❒ Participant approval
Select whether users must be authorized by an admin or moderator before they can publish or remark. They will still be subject to various types of group moderation. If you want to screen the members, setting qualifying questions in the Facebook group.
❒ Who can participate in the group
Members can participate without admin approval in the new experience, and anybody who is signed into Facebook can possibly participate. At the same time, we recognize that for more open communities, group safety and admin control options are even more critical.
⛮ Manage discussion
After you've finished configuring your membership settings, proceed to set up your groups conversations and discussions.
❒ Who can post
One of the best things about Facebook groups is that people can share content with each other. Choose whether you want anyone of your group to post in the group or only admins or moderators.

❒ Approve all member posts
To engage the group members whether you want both admins and moderators to approve all member posts or would prefer members to post directly to the group.
Admins and moderators will be able to approve member posts – turn on post approval
Turn off post approval to allow members to post directly.
❒ Sort comments

Members can modify the order of comments on all group postings using this feature. Simply said, customers may select whether they want to see all comments, suggested default comments, the most recent comments, or the top comments.

❒ Approve edits
Along with post approvals, edit approvals can be granted by admins and moderators.
That is, if a member modifies an authorized post, the post must be approved again by the admins and moderators for the modifications to take effect. This function was implemented a few months ago, and it's an excellent technique to keep spammers from adding extraneous links to group postings.
You can, however, disable edit approvals if you choose. When you do this, updates made to previously approved posts will no longer be shown as pending and will be visible in the group.
❒ Post formats
You may post to your Facebook page in six different ways: video, photo, link, question, event, and text.

⛮ Manage advanced settings
❒ Linked pages
This feature allows admins of any Facebook page to effortlessly link it to their Facebook group. Connecting your Facebook page to the group allows you to promote your business. Thus, when an admin posts in the group as the page, people will learn about your business, fostering its growth.
❒ Recommended groups
You can recommend groups to your members. This option allows you to link any other FB groups you manage or belong to. The members will learn about your other organization and may join, helping it develop.

❒ Apps
These apps are currently active in your group. This means they can view group posts and comments but not who made them. In your personal settings for this group, you may manage the applications' access to your data.

Concluding Remarks
That's all there is to putting up a Facebook group. I hope this information is useful to you if you ever need to make changes to your Facebook group settings. To make changes to the group's settings, you must be the group's admin.
Let us know in the comments below or in our Facebook group if you have any further thoughts.

Generate Leads With Groupboss from Your Facebook Groups to Ensure Better Engagement.
Written By
Sami Sadith
Sami is a content writer & loves to read. He enjoys writing about topics such as productivity, viral marketing and growth hacking. Allowing himself to create his unique visual style, but still allowing people to recognize it.